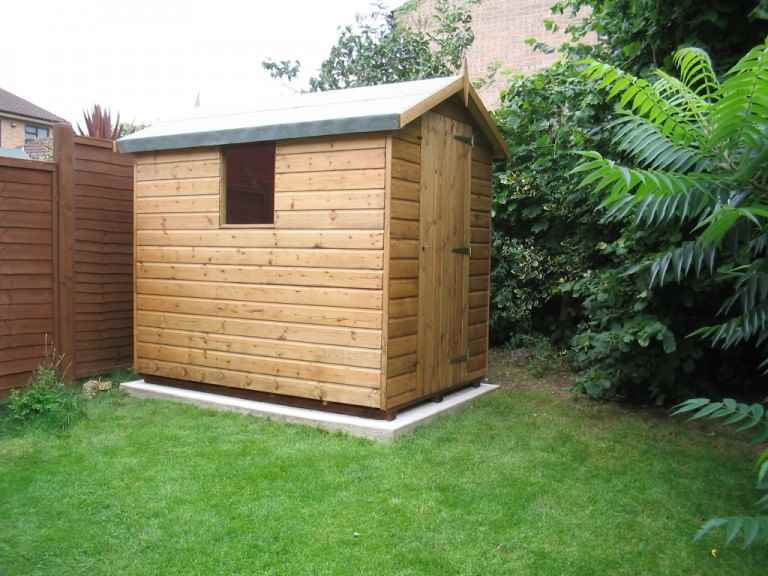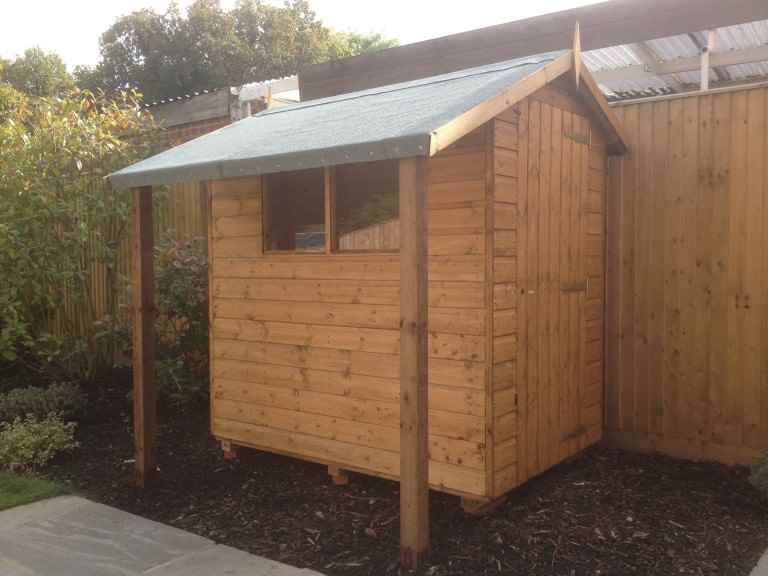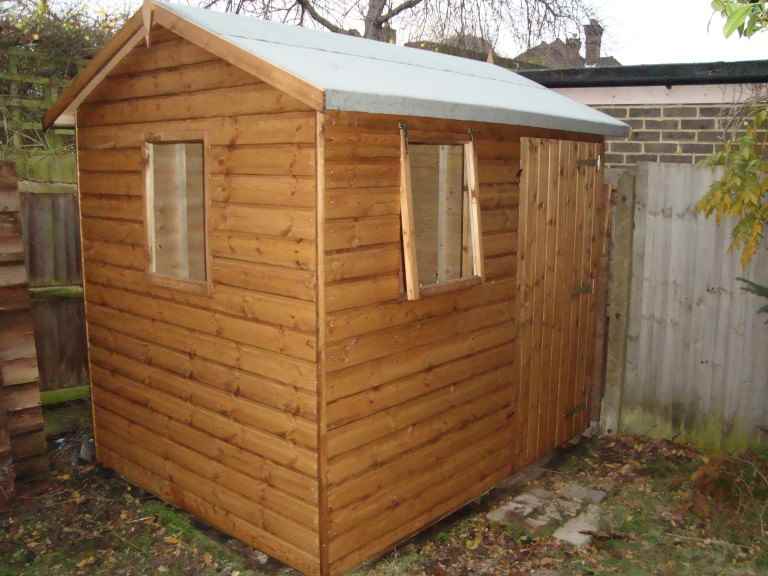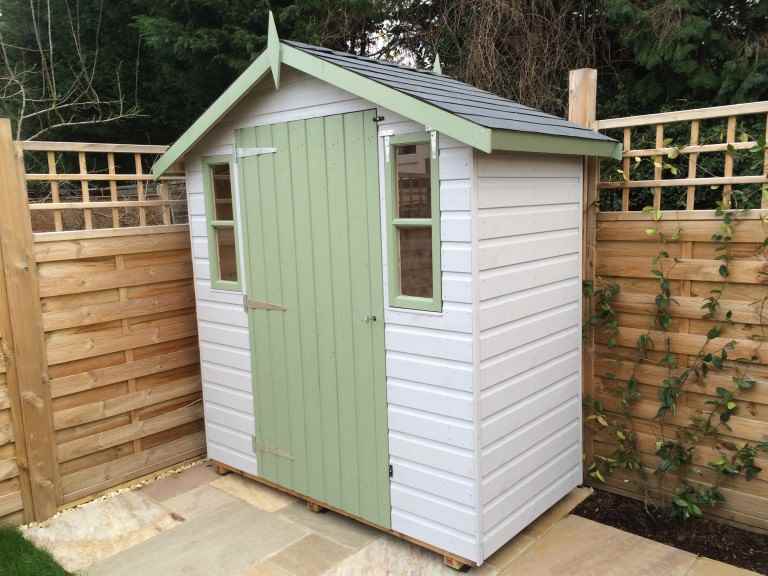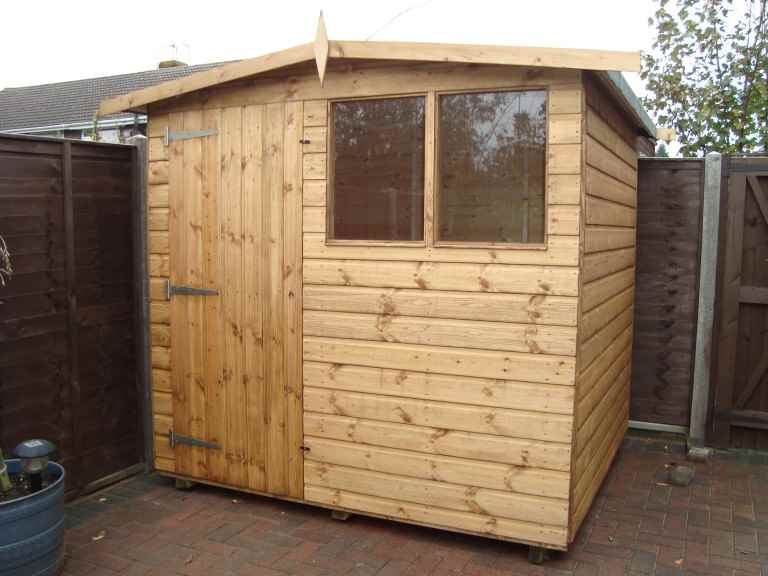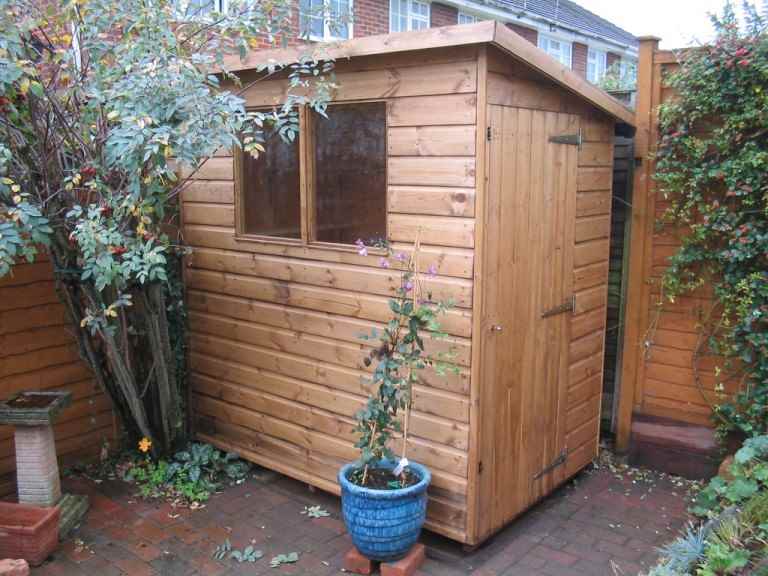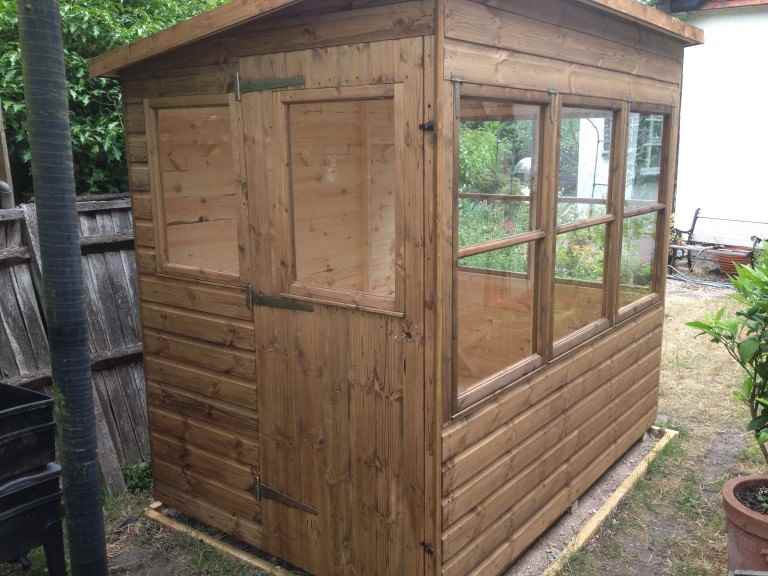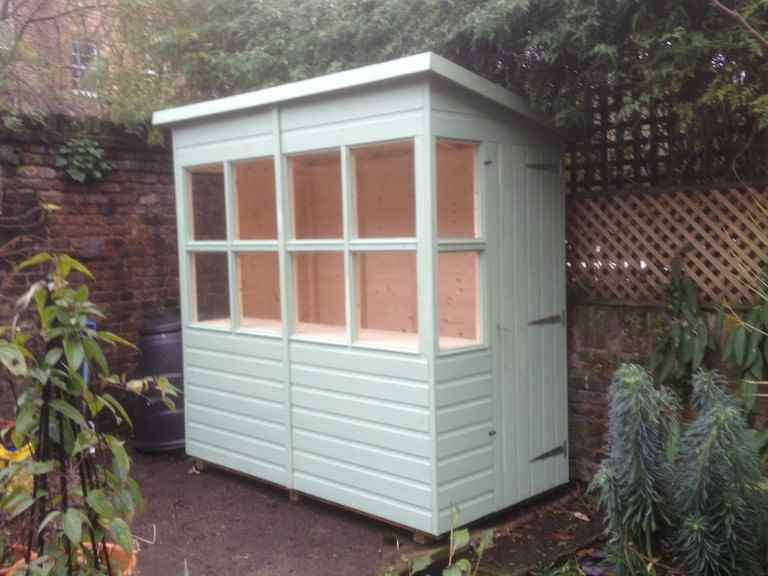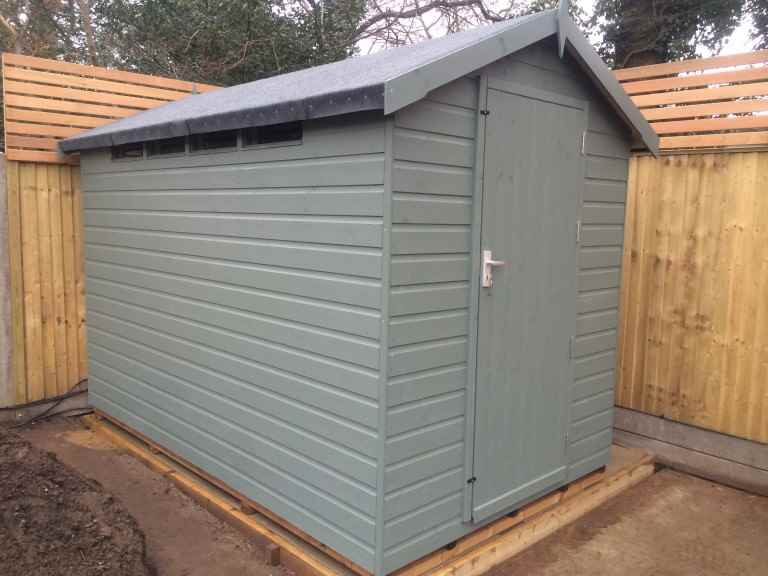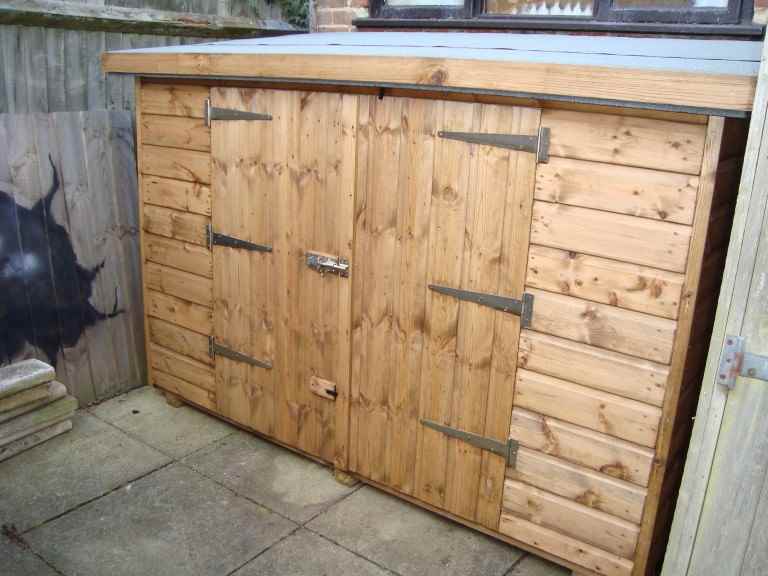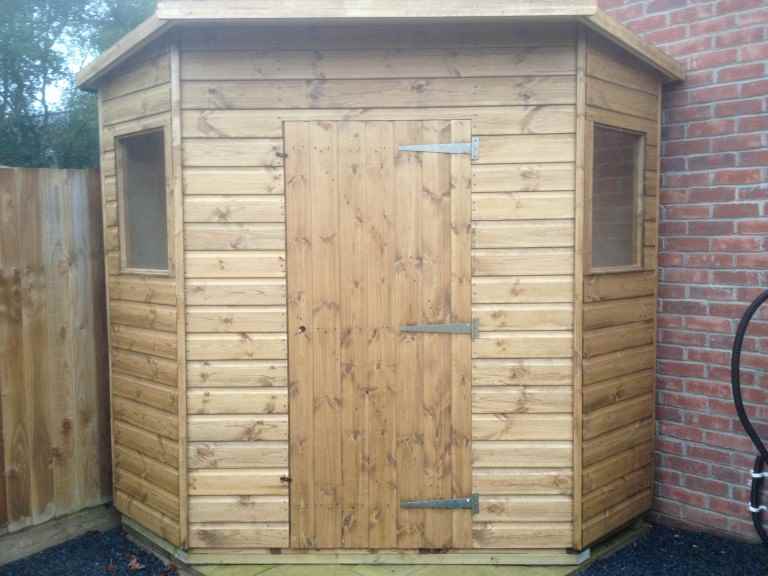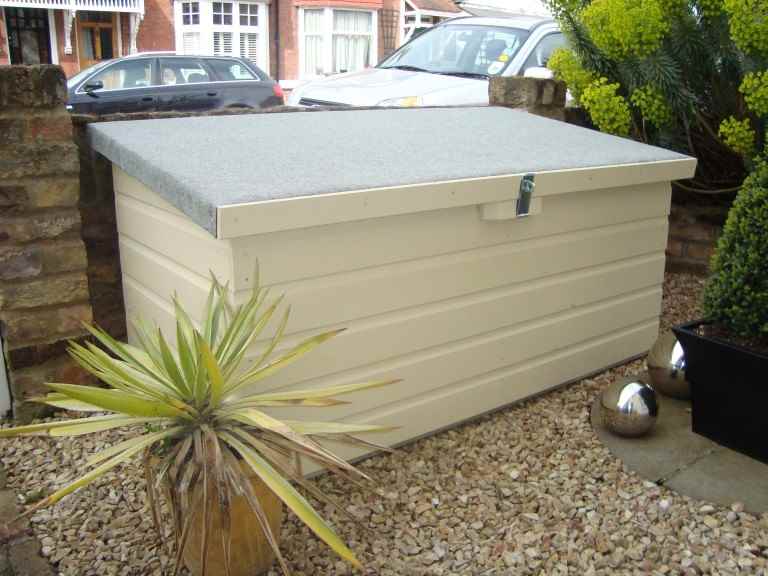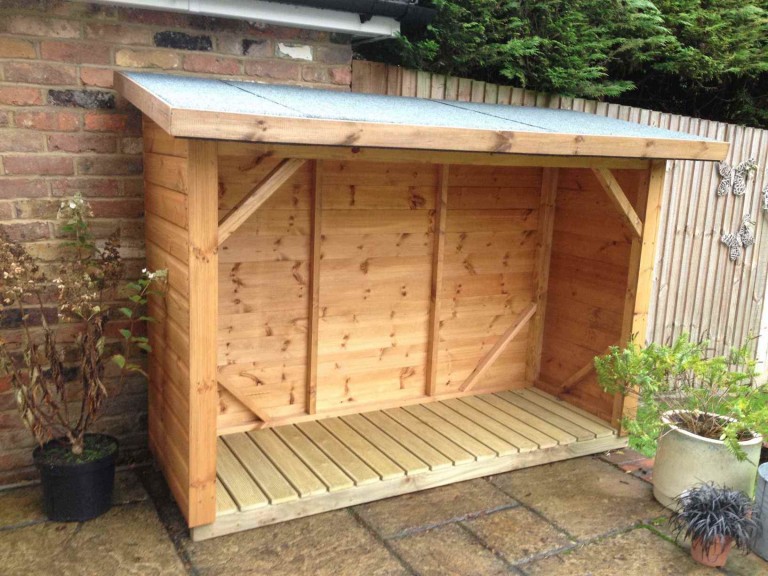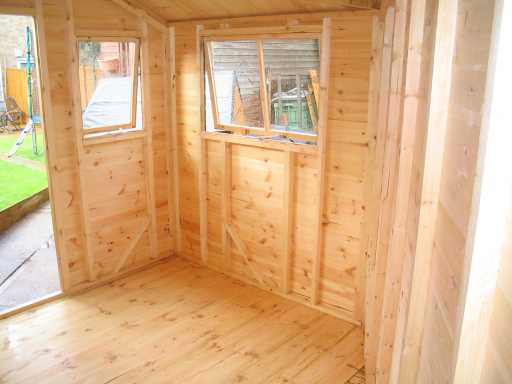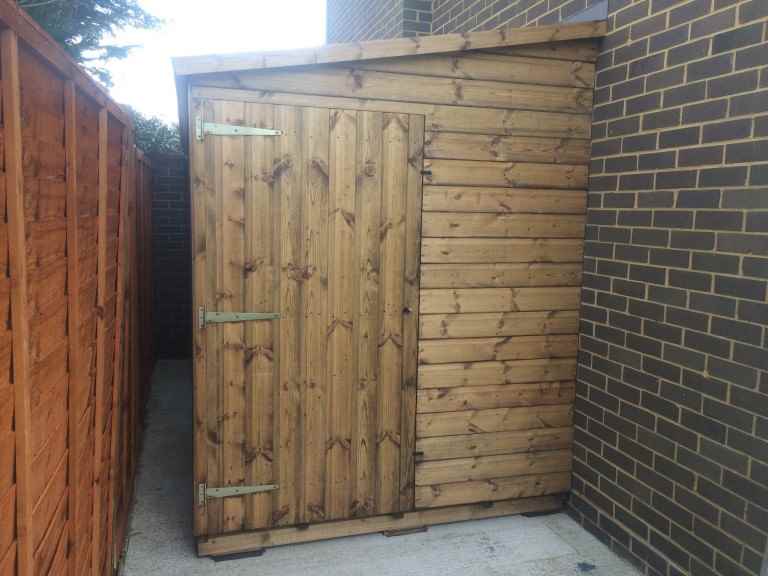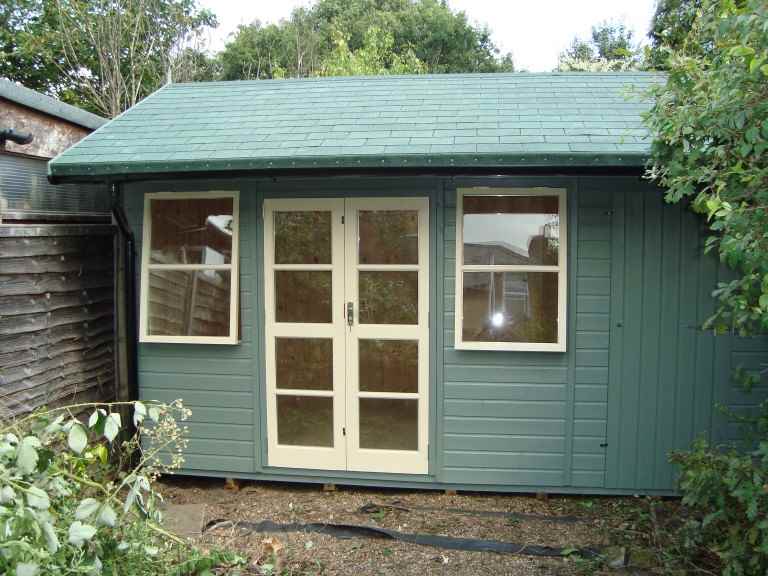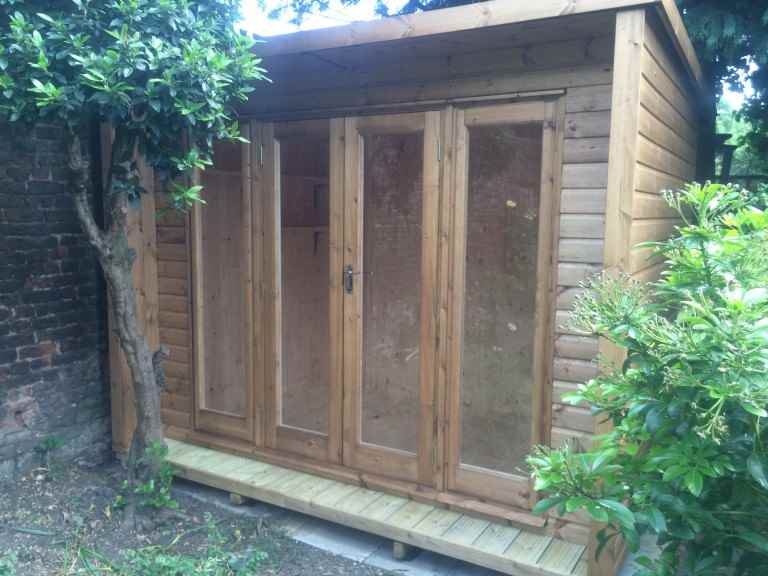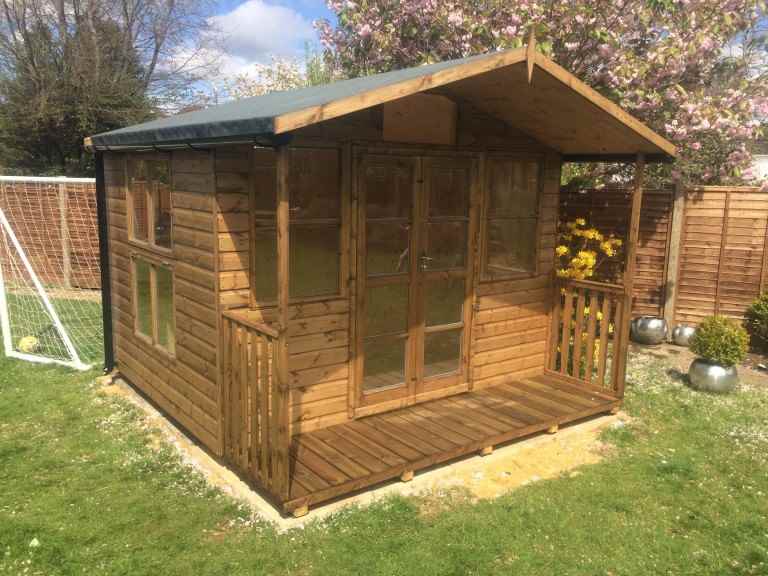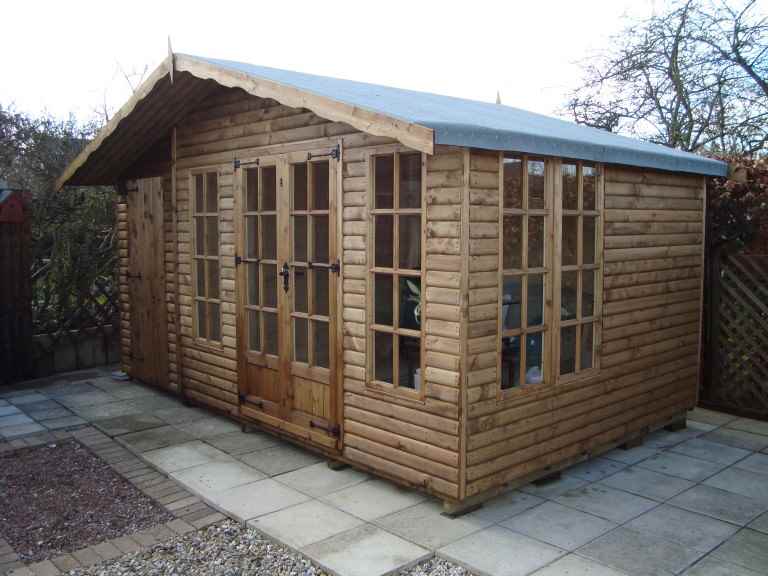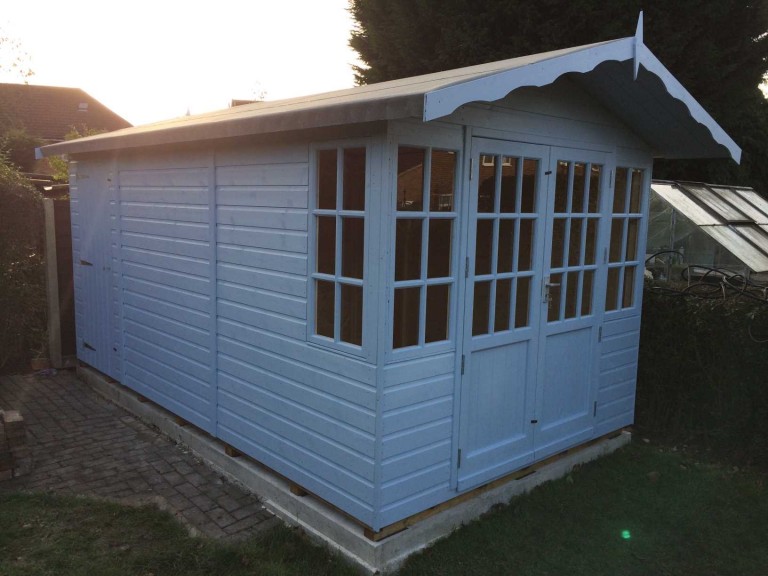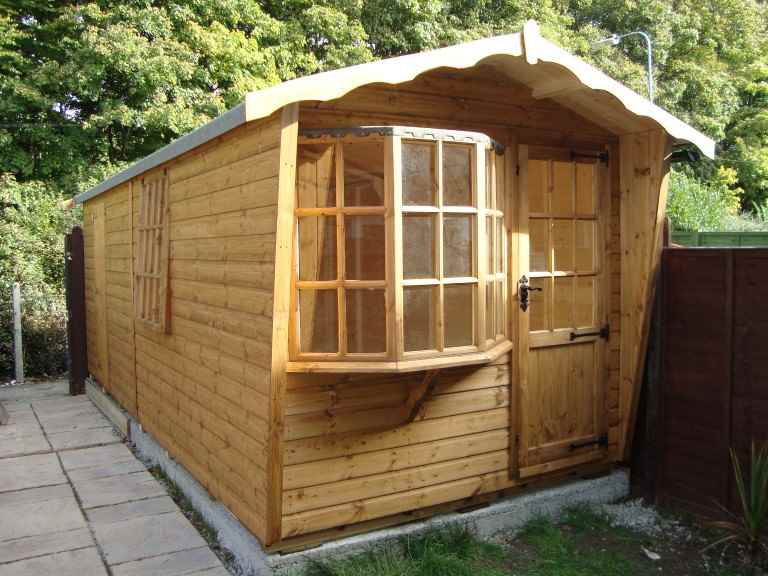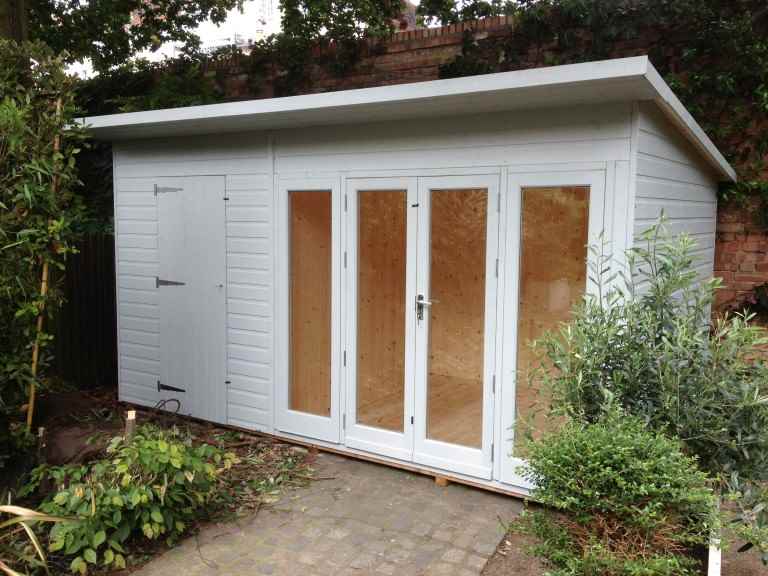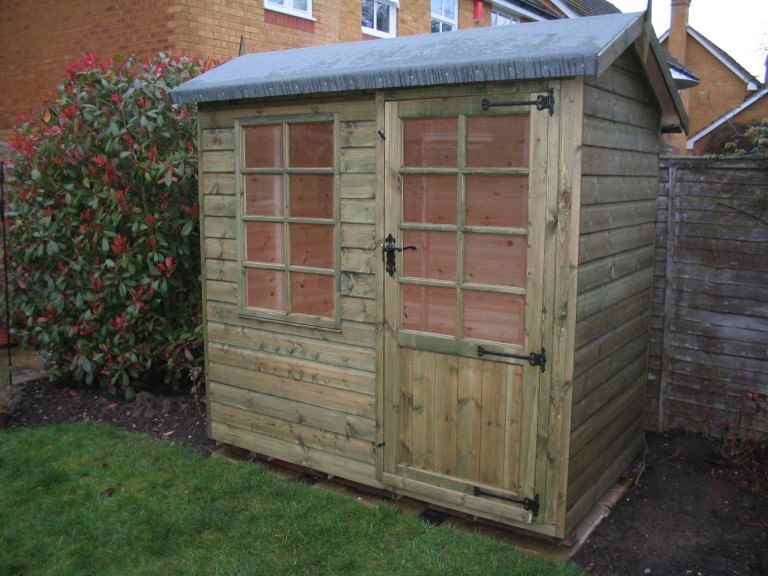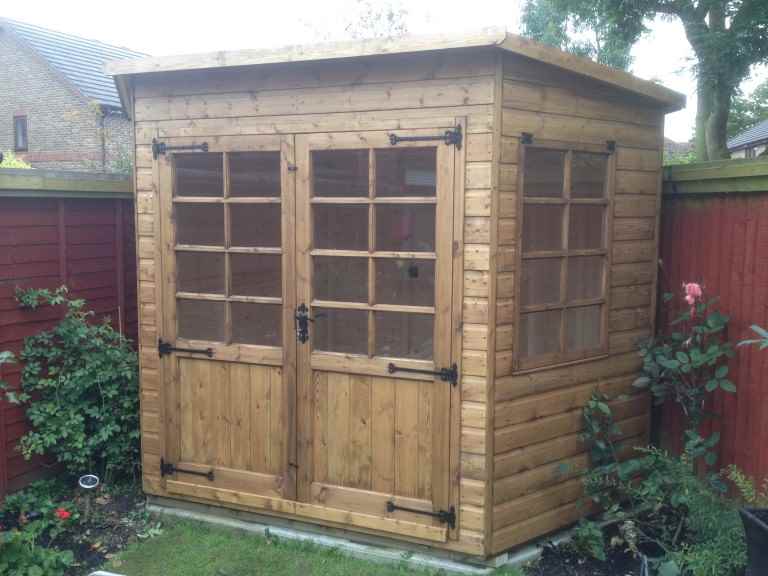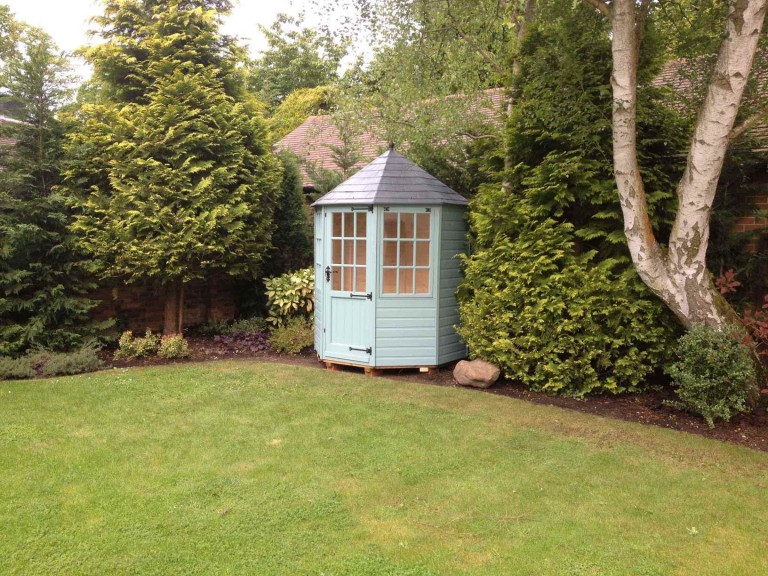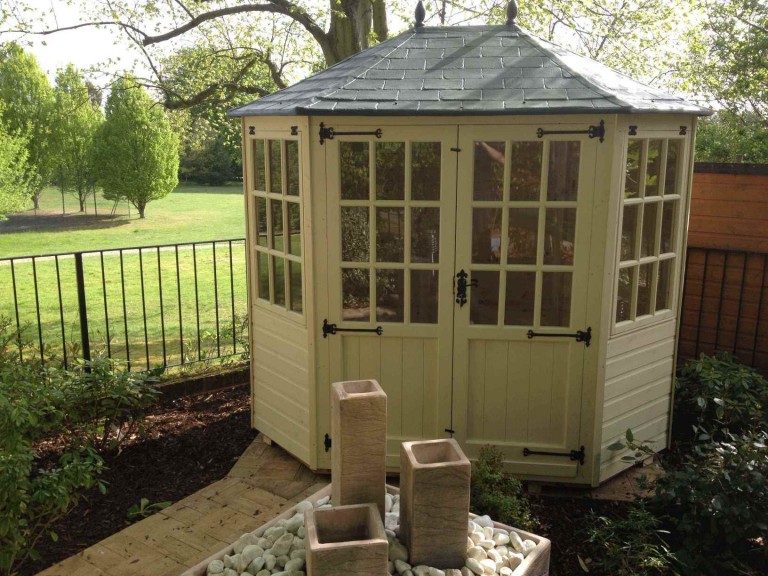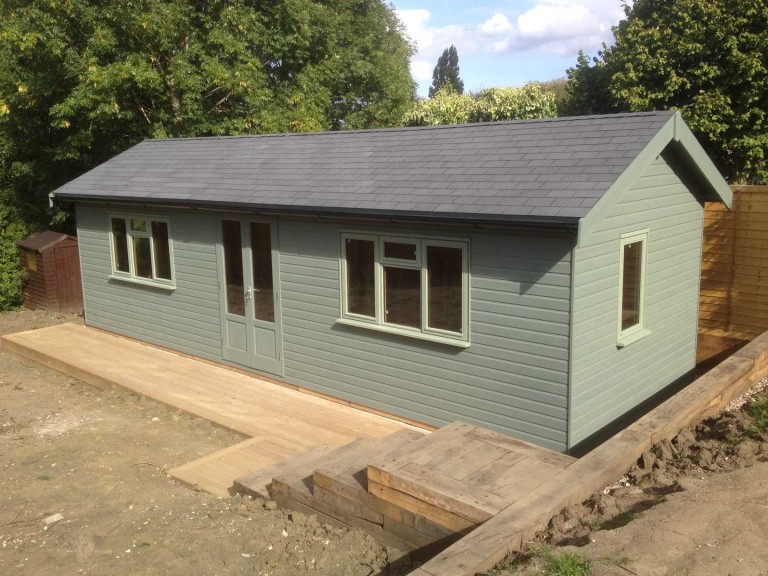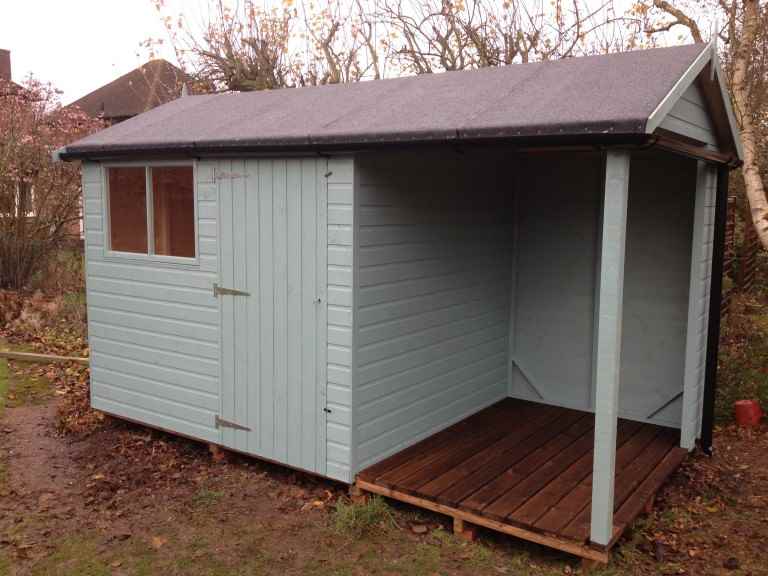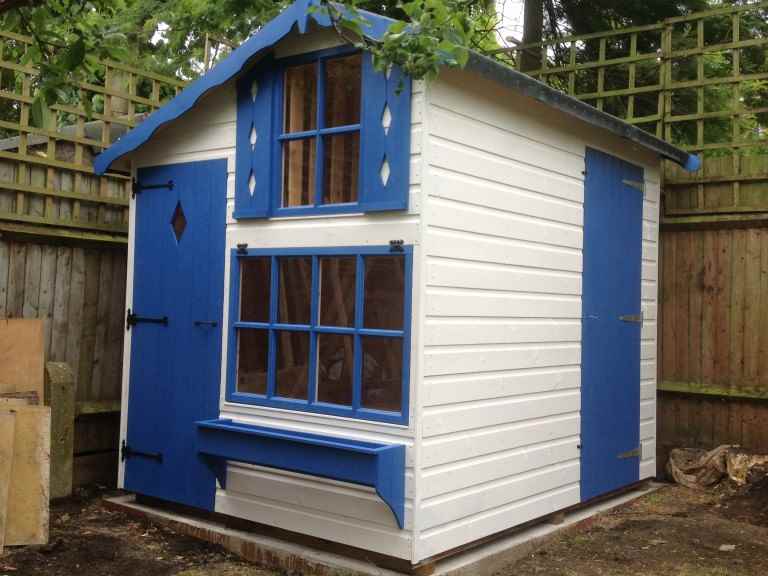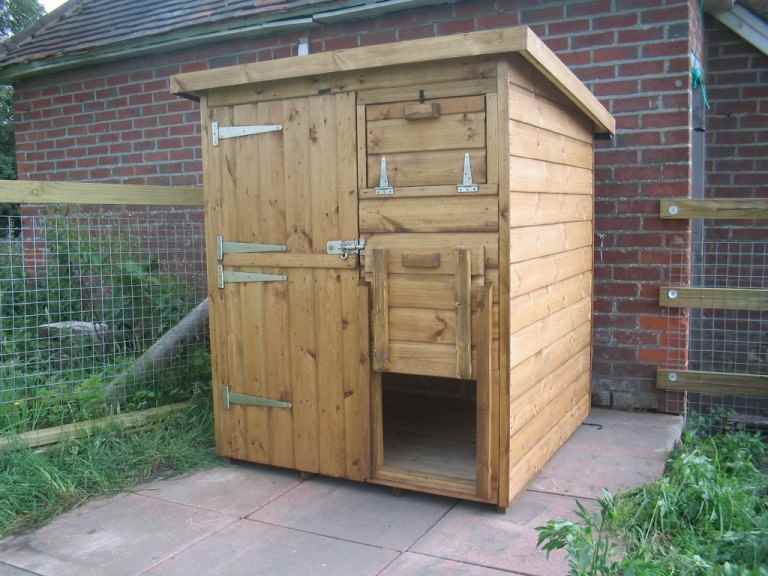 While garden sheds generally are very reliable and will last for many years, the fact that they're made of wood does mean that eventually they will fail and need to be replaced. However, if you want to keep this at bay and get the maximum life out of your Farnborough garden shed, there are some features you can choose when you buy your garden shed that will help it function reliably for as long as possible:
to help keep your garden shed watertight, choose a model with heavy duty felt roofing, joinery-made doors and windows, and guttering and downpipes
to ensure you can spend time comfortably in your garden shed, choose one that's lined and insulation so it doesn't get too cold in the winter months
to keep your shed in one piece when moving or storing heavy equipment, choose one with a strong and solid floor
to prevent your garden shed becoming a target for burglars, choose one with integral security features such as window bars.
Of course, choosing a garden shed with all these features for your Farnborough garden is likely to mean that your shed will be more expensive than other examples on the market. However, choosing a cheaper option which doesn't have these features could prove to be a false economy in the long run, so it's always a good idea to buy the best garden shed you can afford.
Want to know more?
So if you'd like to make more of your Winchester garden, why not consider adding a garden shed, in order to really make the most of your outdoor space?
Email:
info@mbgardenbuildings.co.uk
Telephone:
01252 737418 | 07747 625275