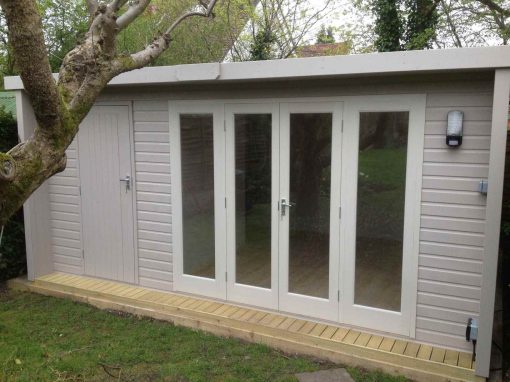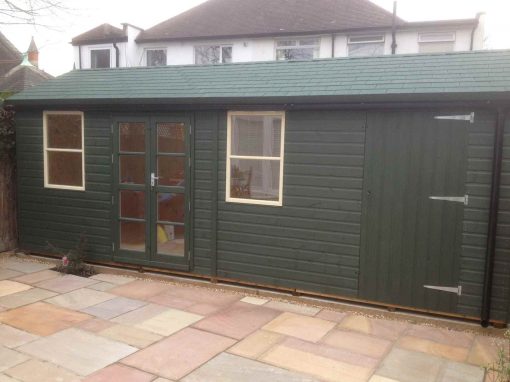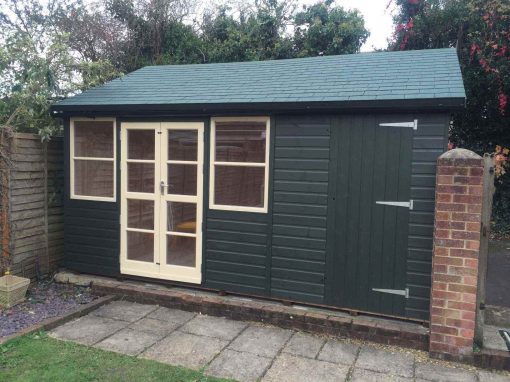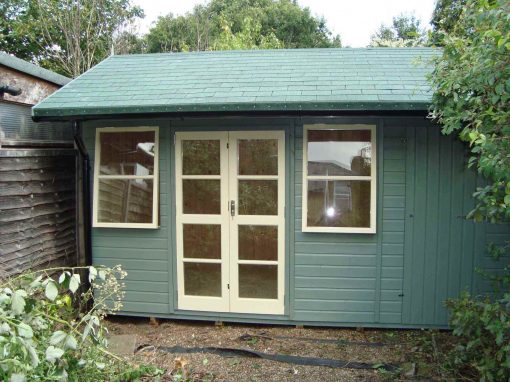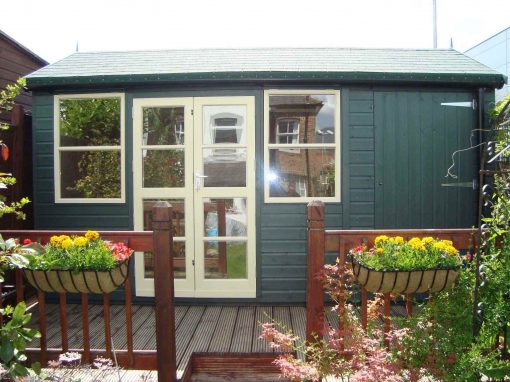 For all those out there who want to have a natural environment while working in their offices, need to have their offices in such a setting. Well! You can have this setting right in your home in Molesey. Yes, if you have a big beautiful garden in your house, you v=can have your very own office in your garden too.
Well, it might sound absurd but the home offices are now getting popular around the world as you get to work in a comfortable environment of your home. You can work with a flexible schedule and can also manage your home effectively. However, if you are wondering how to get the services to build your home office, MB Garden Buildings is your rescuer here. Yes! We have been surviving the tough competition in the market for over 3 decades but as the quality is our faith, we do not compromise over our clients' satisfaction. We have all the competent professional and engineers who can help you with the construction of the home office.
If you require any information regarding fitting a stable door, their pricing and samples, or anything else then don't hesitate to call our courteous team on our number 01252 7a 37418.
Want to know more?
So if you'd like to make more of your Winchester garden, why not consider adding a garden shed, in order to really make the most of your outdoor space?
Email:
info@mbgardenbuildings.co.uk
Telephone:
01252 737418 | 07747 625275