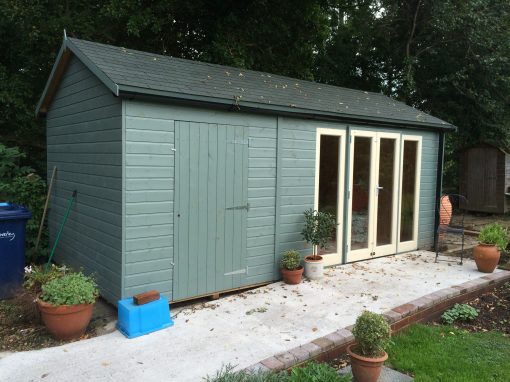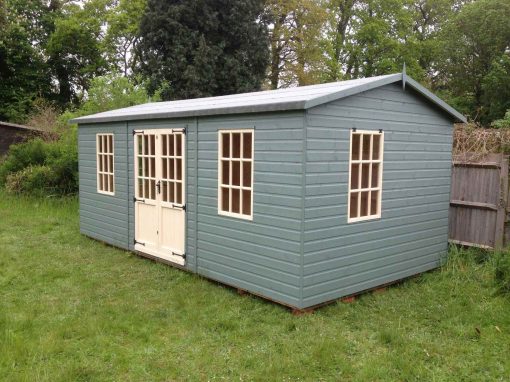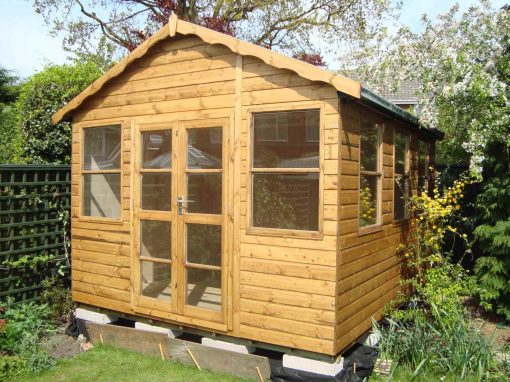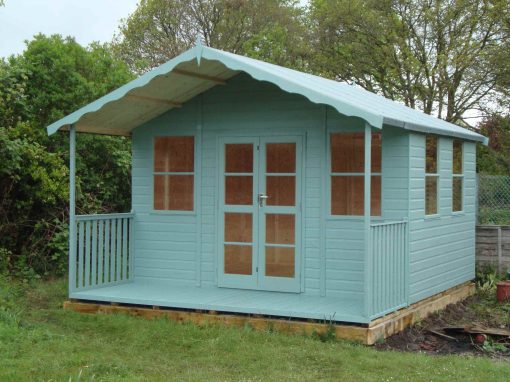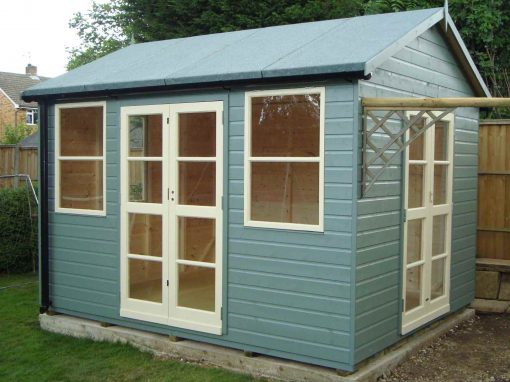 Garden-based education is proven to improve kids' academic performance, offering your children the best environment for learning and growth. Like the kids, adults can have the most exquisite form of work productivity when building a home office. The advantage that comes with this can be related to the health benefit of nature, aside from enhancing your mood to make you feel better, which is essential for work productivity. Plants are also said to be responsible for boosting one's logical reasoning, which helps you stay active all day long and focus on the task.
Having a home office offers you the best opportunity to be close to family, a necessity for building strong family ties, and keeps the family together. Similarly, a pet house will be the best provision you can make for your favourite pet and prevent them from littering the house. For you in Sutton, MB Garden Building Ltd, is your best bet on magnificent garden buildings that meets all building requirement. We have three decades of experience in the building sector and have a name for excellence, and our customer service is available 24/7 to give you quotes and attend to your building concerns. Get in touch with us on info@mbgardenbuildings.co.uk or 01252-737418.
Want to know more?
So if you'd like to make more of your Winchester garden, why not consider adding a garden shed, in order to really make the most of your outdoor space?
Email:
info@mbgardenbuildings.co.uk
Telephone:
01252 737418 | 07747 625275