Garden Sheds Virginia Water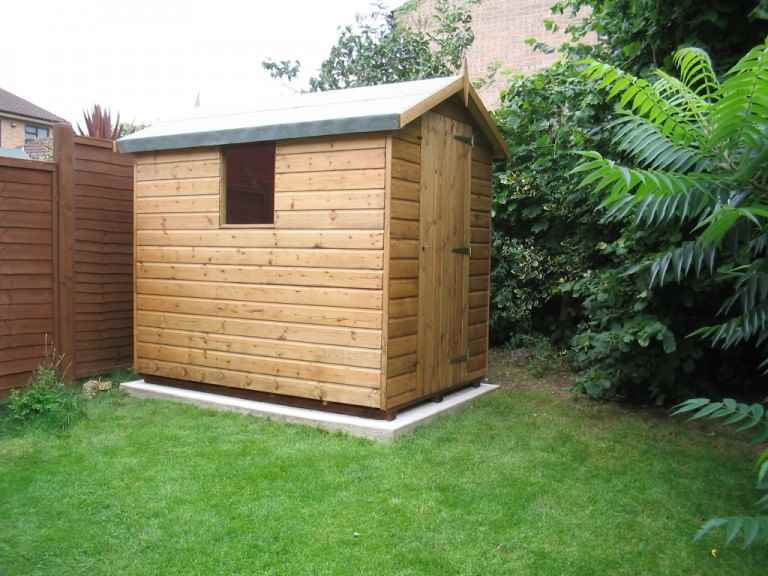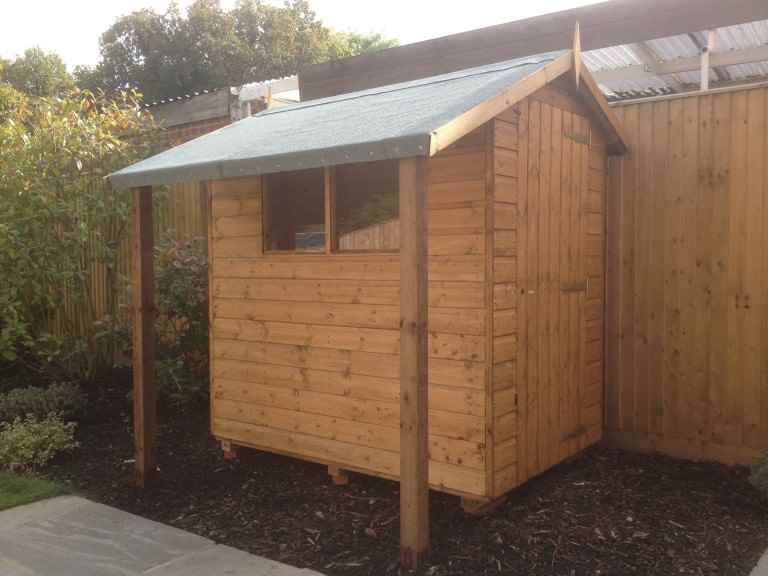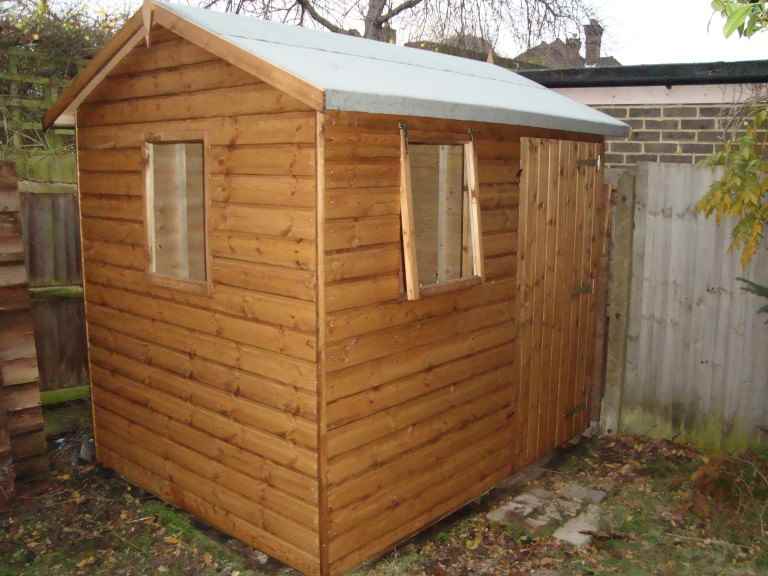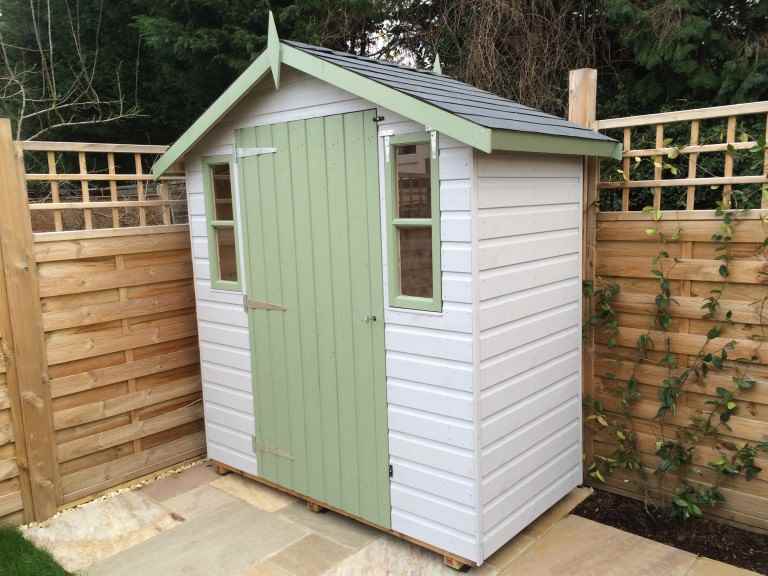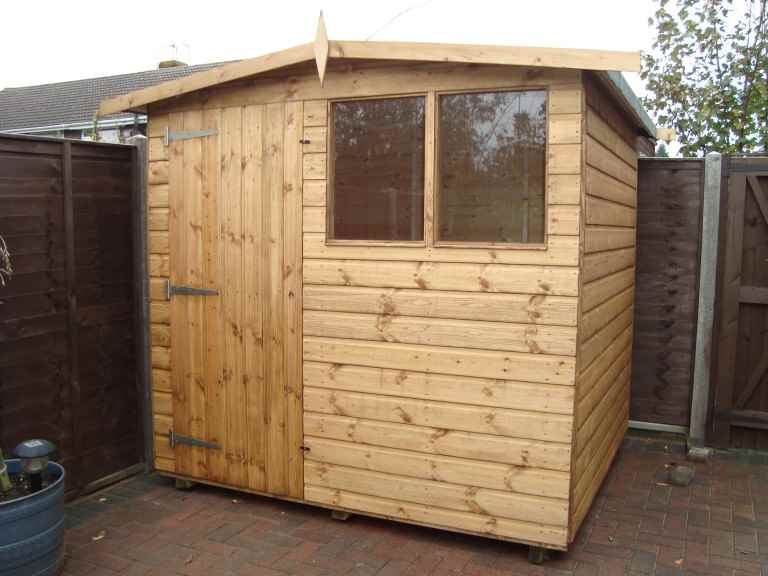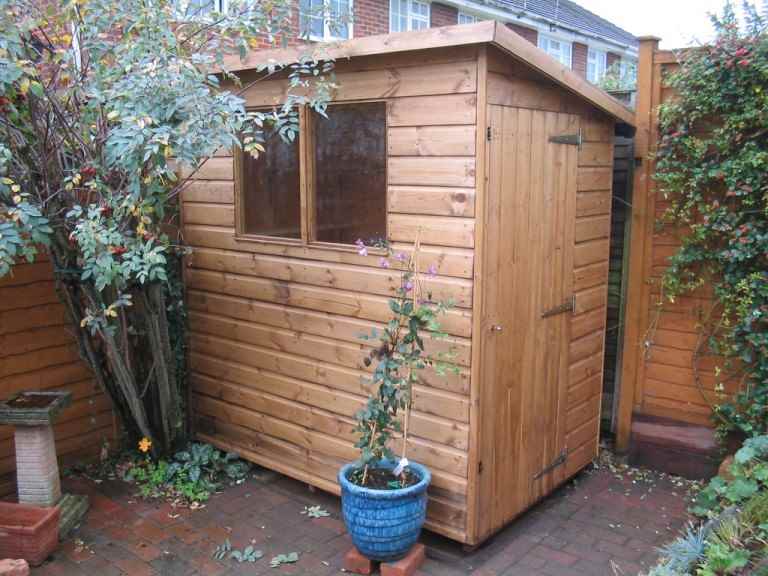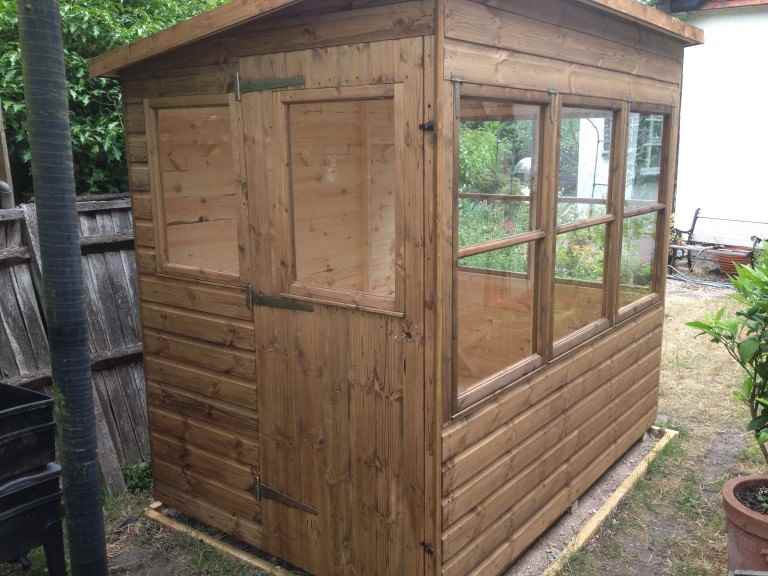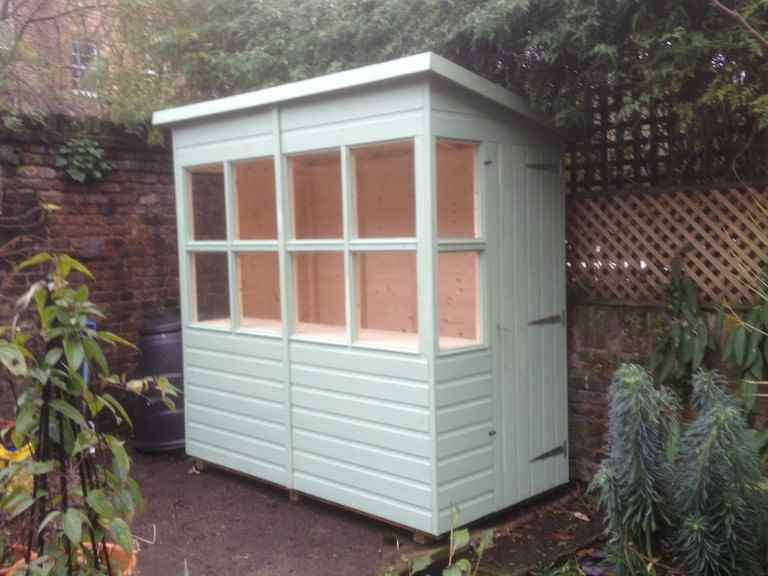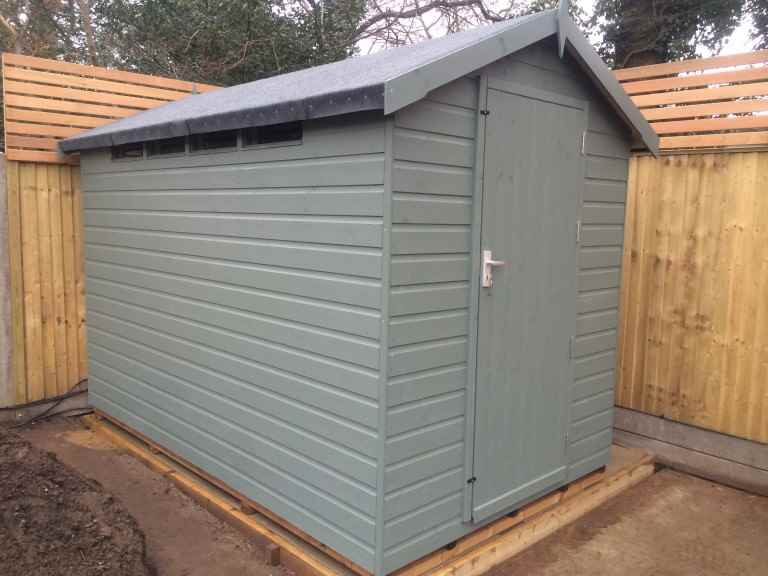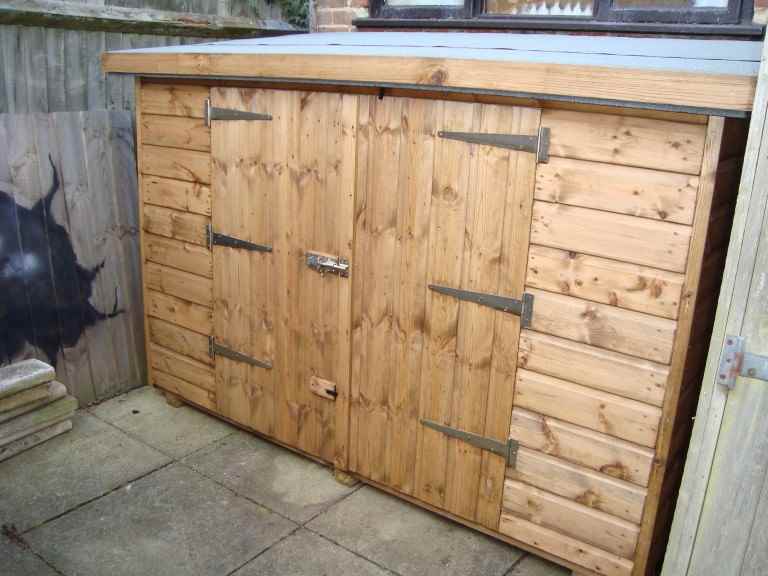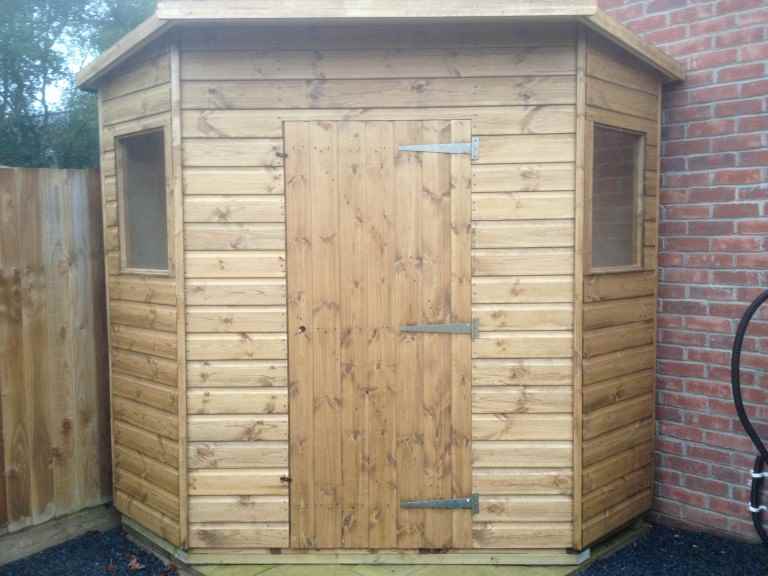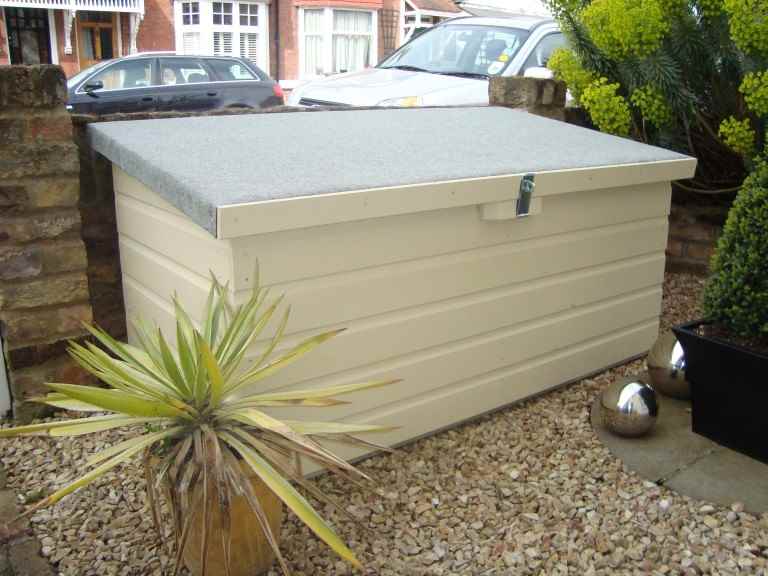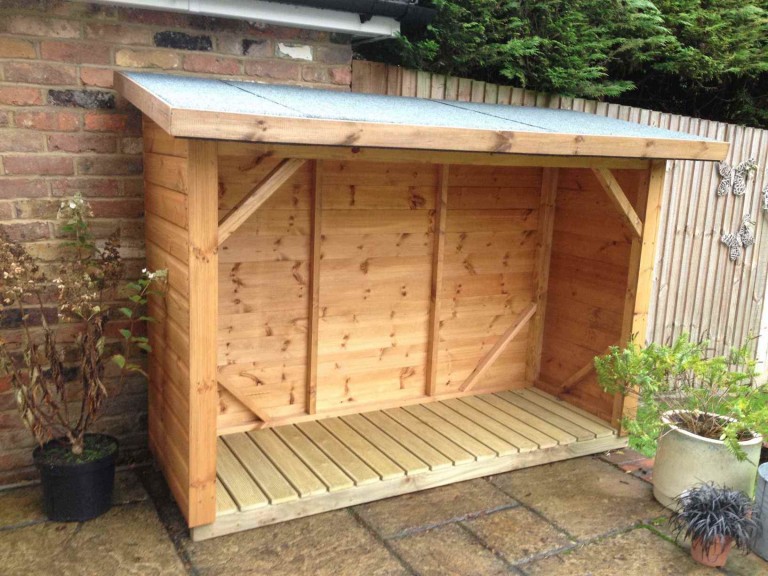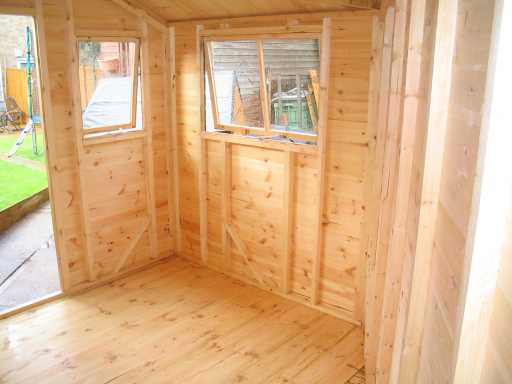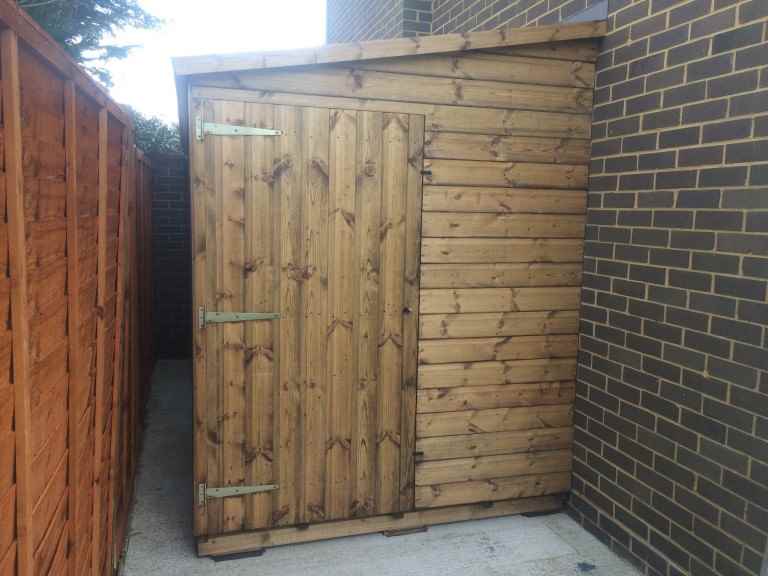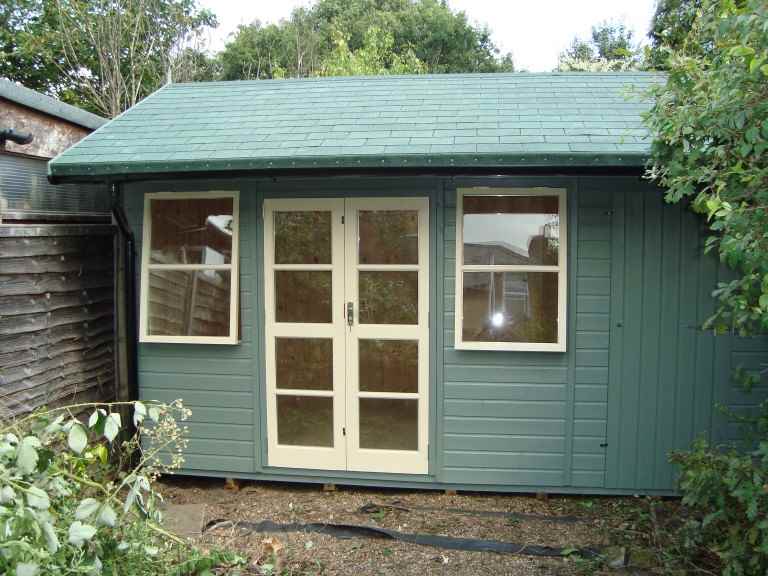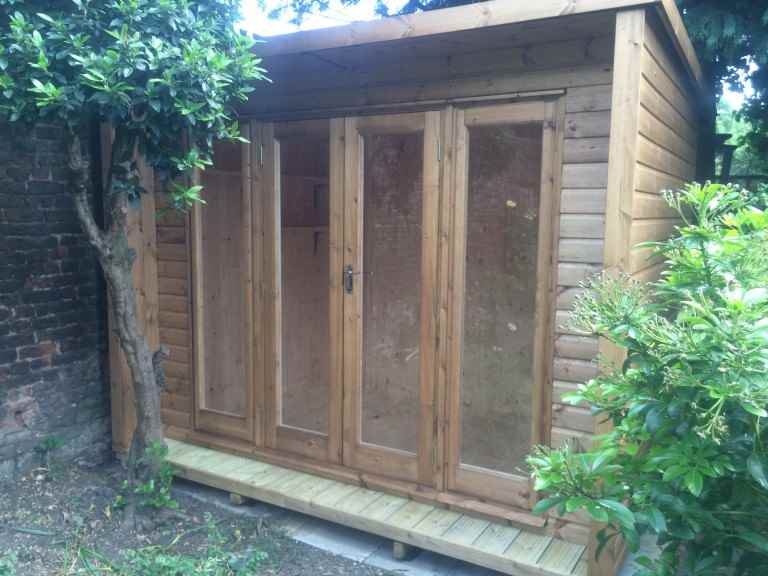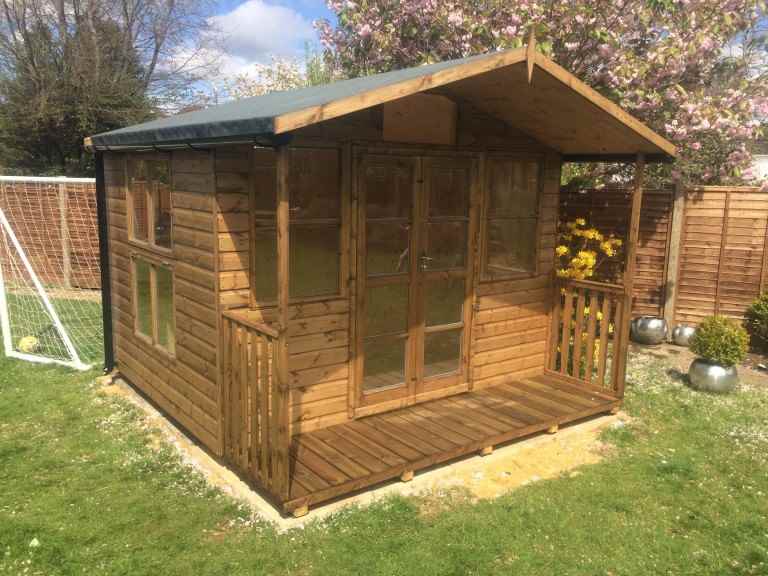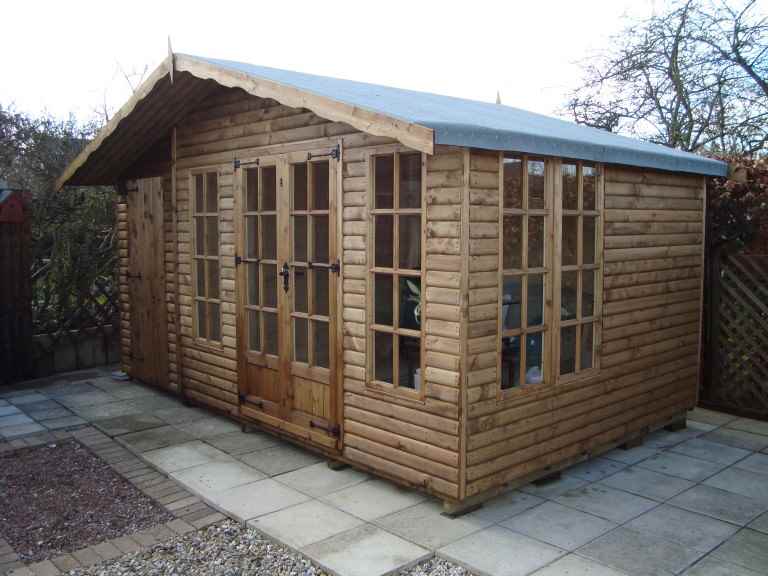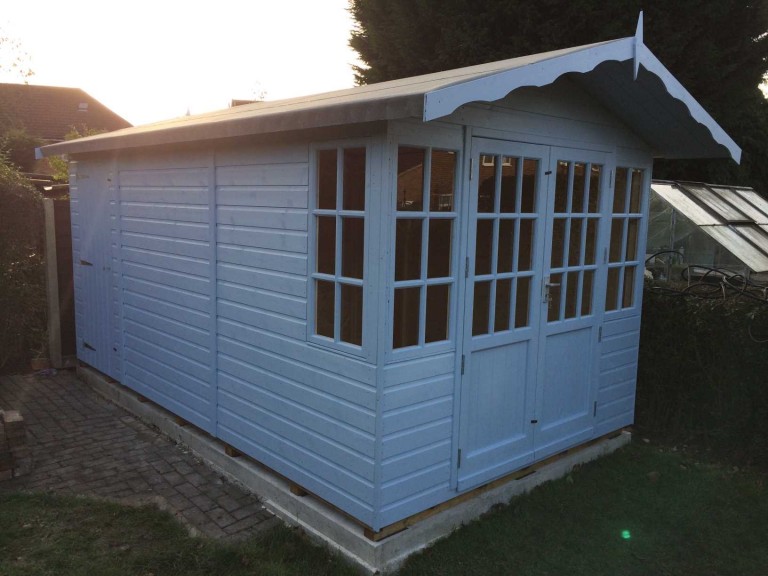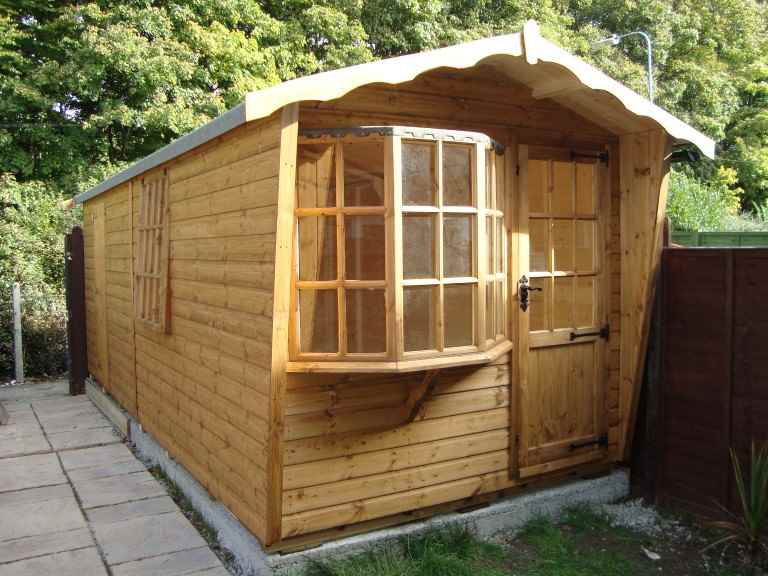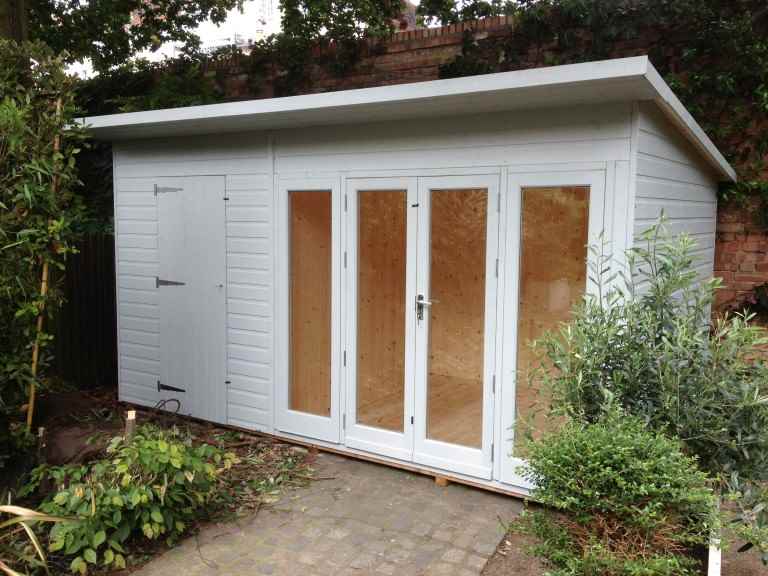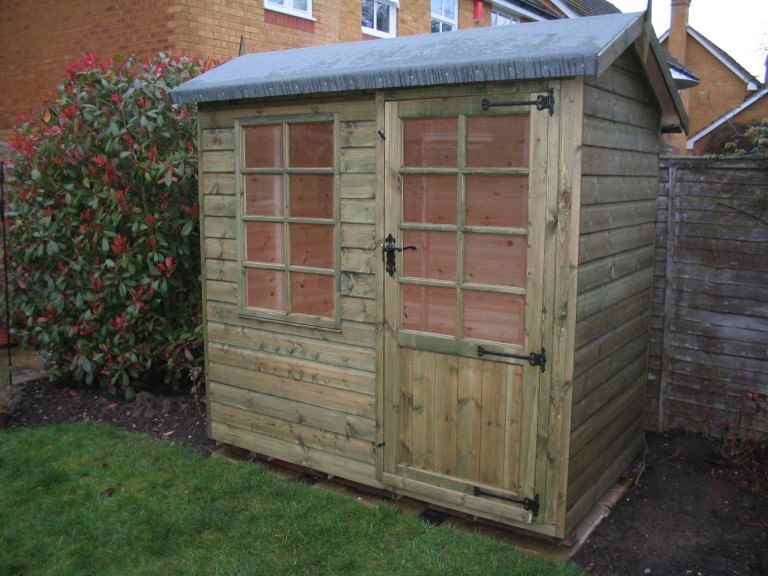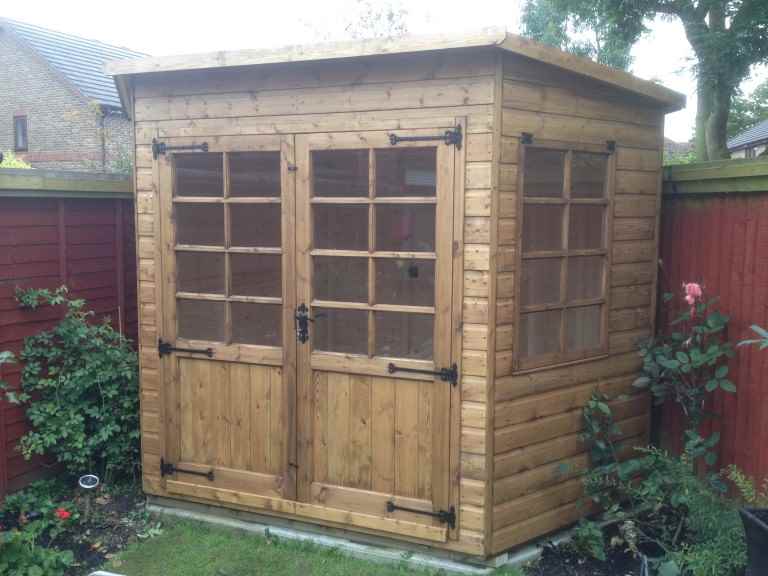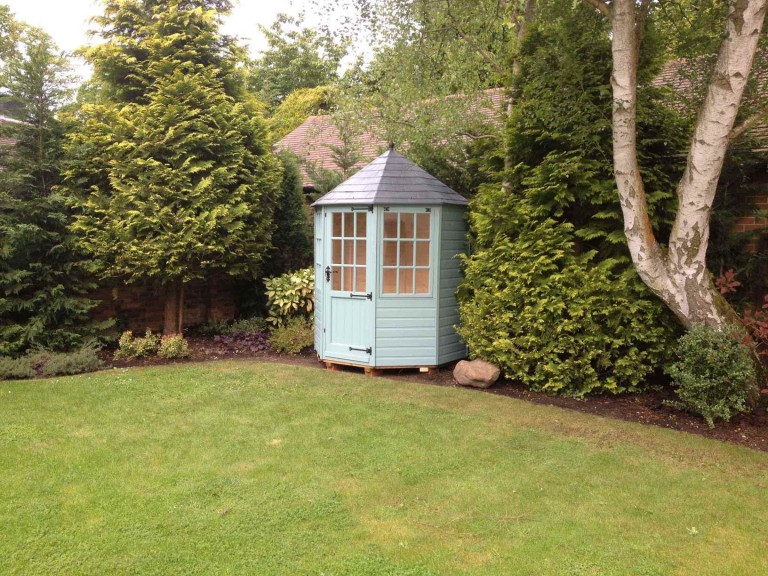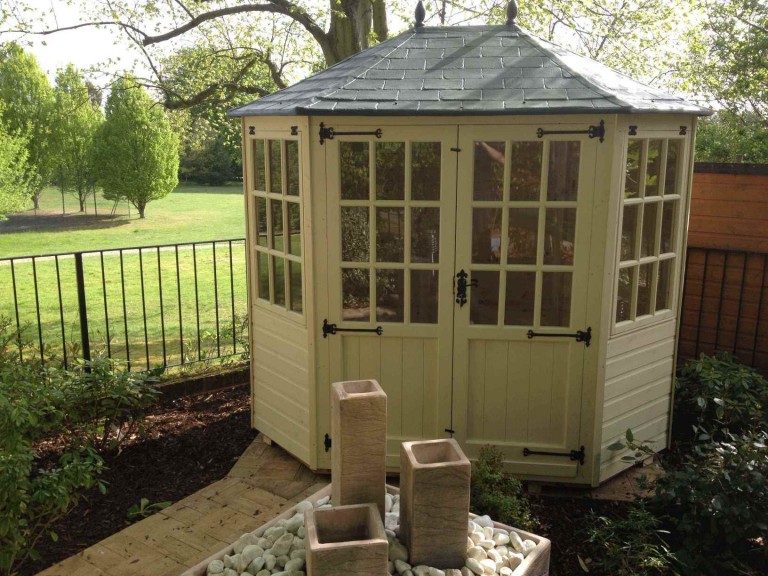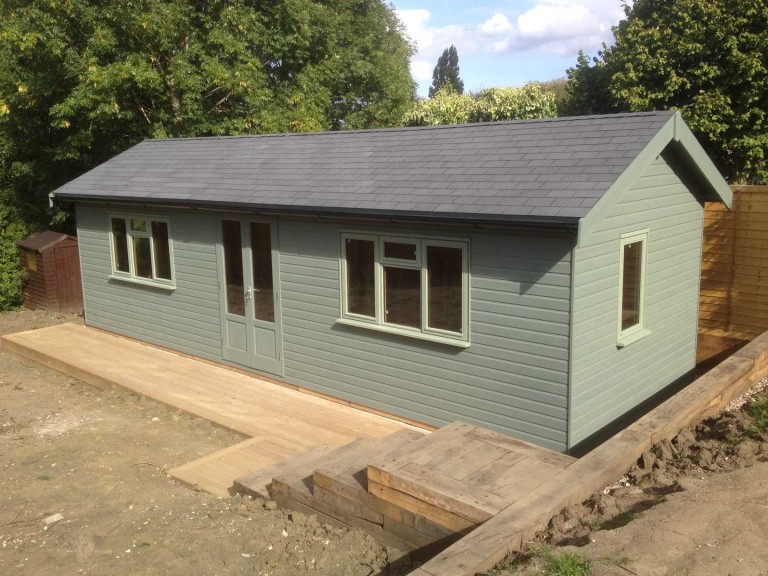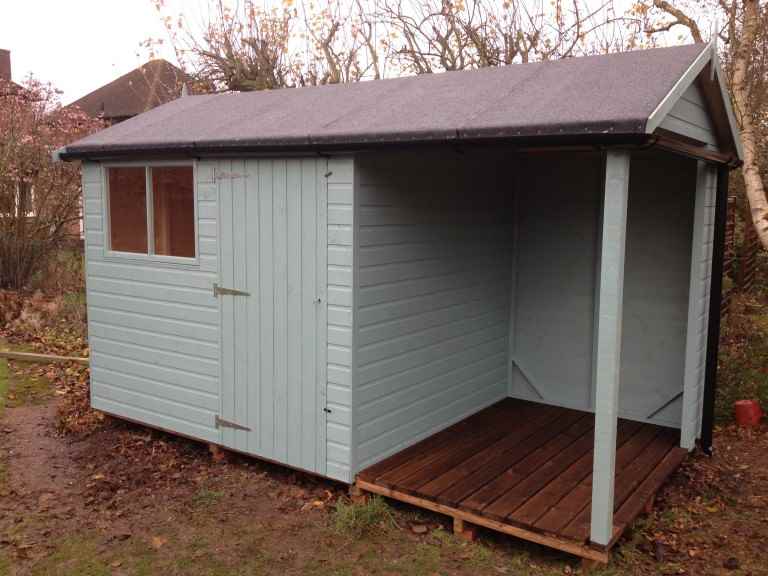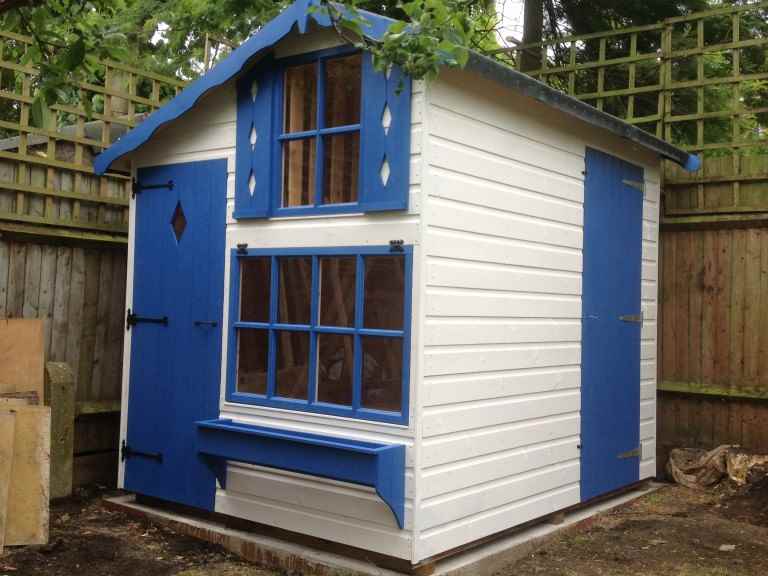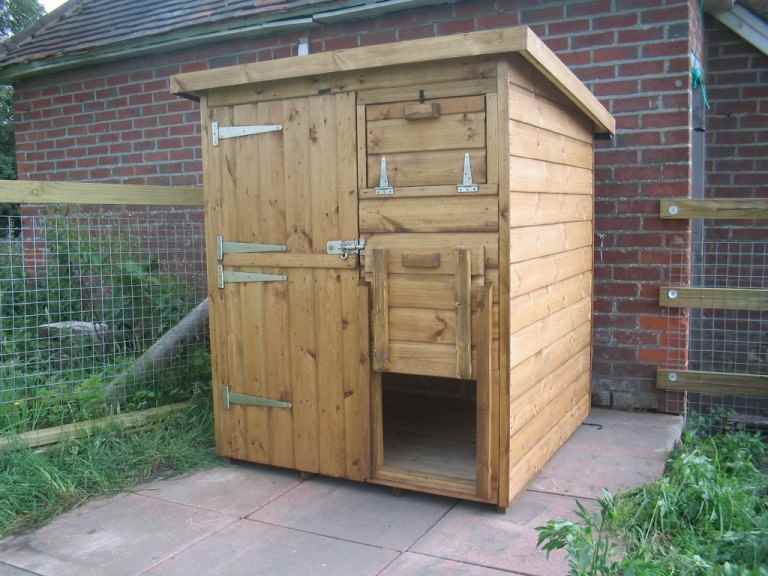 If you're looking for a garden shed or other garden building for your Virginia Water garden, but can't find exactly what you're looking for, then why not consider a bespoke garden shed? Bespoke garden sheds can be a fantastic way to achieve everything you want in a garden shed, and they don't always have to be as expensive as you think.
How to buy a bespoke garden shed
The best way to get started with buying a bespoke garden shed is to visit a local garden sheds retailer in Virginia Water. A reputable and experienced Virginia Water garden sheds specialist will be able to:
discuss your ideas and requirements with you, and show you examples of what you might be able to achieve
help you to design a bespoke garden shed that exactly meets your needs
prepare a suitable base for the garden shed
manufacture and construct the garden shed in your garden.
Choosing this option might be right for you if your needs are unusual, you have an oddly shaped space or you simply want a garden shed with the wow factor, which stands out from the crowd. Whatever the reason, visit your Virginia Water garden sheds specialist today in order to bring your dream garden shed one step closer.
Want to know more?
So if you'd like to make more of your Winchester garden, why not consider adding a garden shed, in order to really make the most of your outdoor space?
Email:
info@mbgardenbuildings.co.uk
Telephone:
01252 737418 | 07747 625275