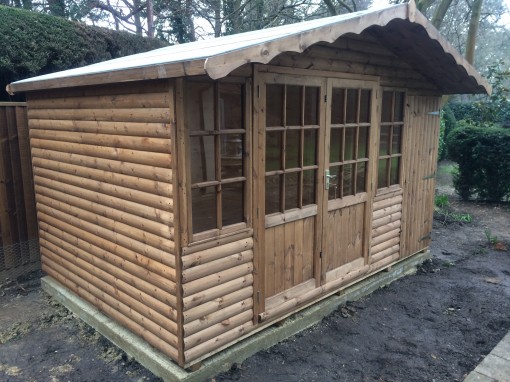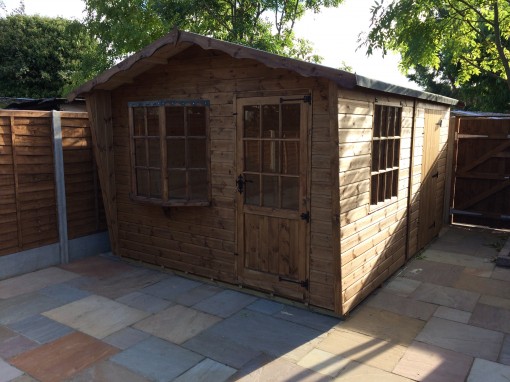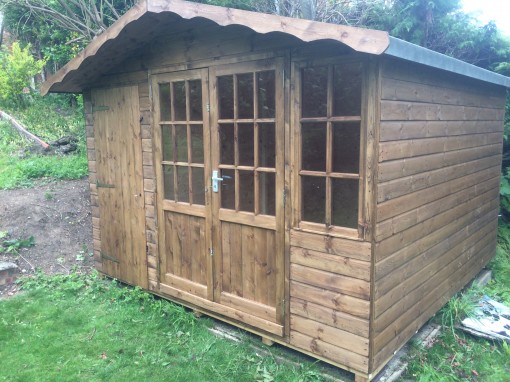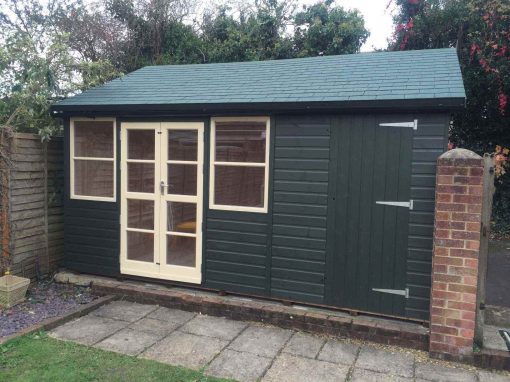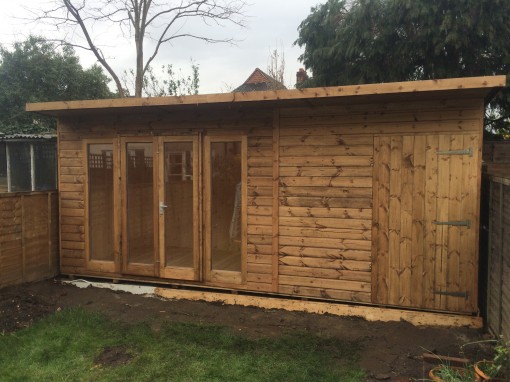 Working from home can be challenging. So many distractions. One minute you're typing furiously on your keyboard, the next minute you're yelling at the kids who won't stop running around. You cannot concentrate. Productivity is affected. This is why you need to work away from the house, but still inside your home. You need a log cabin.
At MB Garden Buildings, we build and design high-quality log cabins. Our Ascot design model is perfect for your home office right there in the house. It is designed to allow you to concentrate, and focus on the job at hand.
MB Garden Buildings build only the best log cabins, and our lovely clients in Wimbledon and all over the UK love our work.
Our team of experts will help you plan, build, and design your log cabin using only the finest, well-seasoned wood because you deserve the best. We can also help you upgrade your old cabin to standards fit for royalty.
Quality is our watchword, and we aim to satisfy you. This is why our experts will build your log cabin based on your personal taste and preference.
Get that home office today. Get a log cabin. Contact us, let's start building! Visit our website – www.MBgardenbuildings.co.uk
Want to know more?
So if you'd like to make more of your Winchester garden, why not consider adding a garden shed, in order to really make the most of your outdoor space?
Email:
info@mbgardenbuildings.co.uk
Telephone:
01252 737418 | 07747 625275