Garden Buildings Leatherhead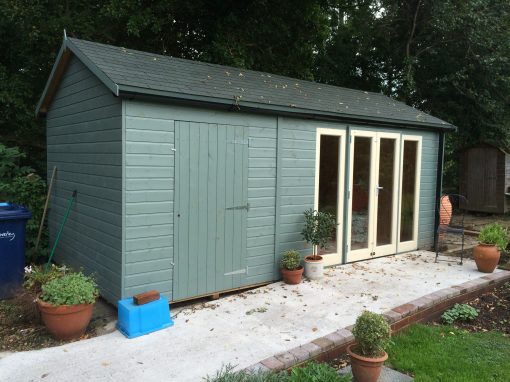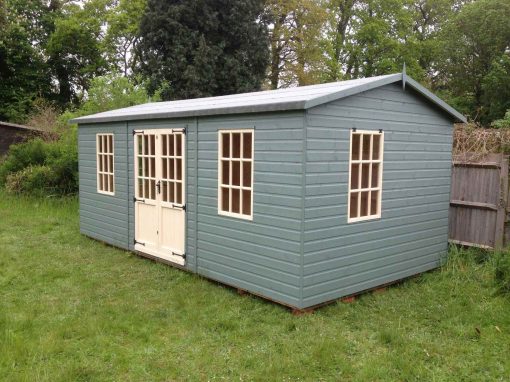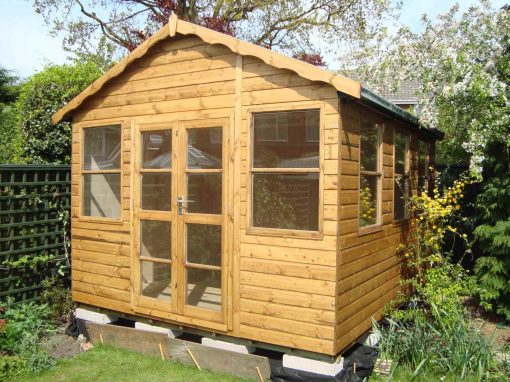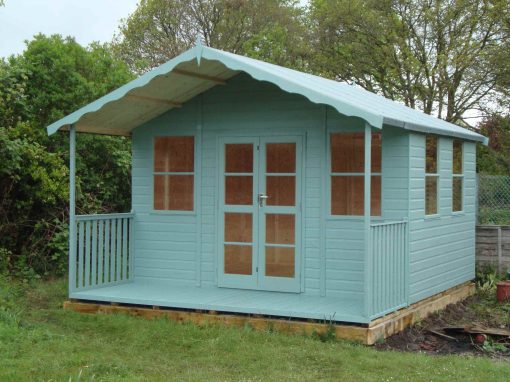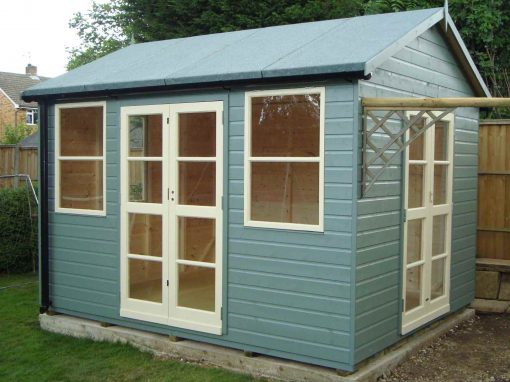 Garden buildings in Leatherhead are becoming increasingly popular and one could say that they have even become a life-changing and life-long investment.
For one, the buildings are so sturdy and durable that they last for years on end.  They also make the perfect office for a work-from-home entrepreneur or a home office for those who love to bring work home with them.
Your garden building is a place to kick your shoes off and relax for several hours after you come home from work. It is the perfect place to have a peaceful few minutes in those moments when you want to be away from any noise.
At MB Garden Buildings, we offer the widest variety of products to choose from. We can't think of anything better! Most of our products have high accessibility and elegant attributes, which make them worth every penny spent on them.
Our garden buildings in Leatherhead can also serve as the perfect summerhouses. We make classy and sophisticated summerhouse designs that would ensure that your family has the most awesome summerhouse experience. Your garden building would provide unforgettable memories year after year and you can get this without breaking the bank.
Get in touch with us now for a beautiful garden building for your garden.
Want to know more?
So if you'd like to make more of your Winchester garden, why not consider adding a garden shed, in order to really make the most of your outdoor space?
Email:
info@mbgardenbuildings.co.uk
Telephone:
01252 737418 | 07747 625275