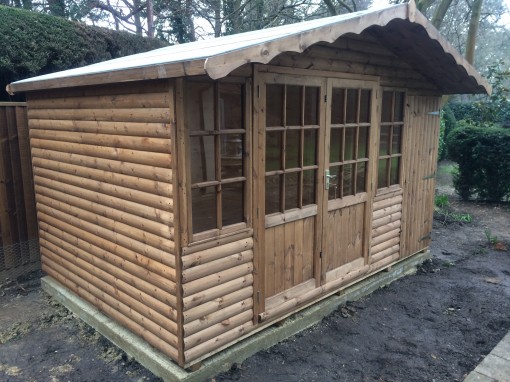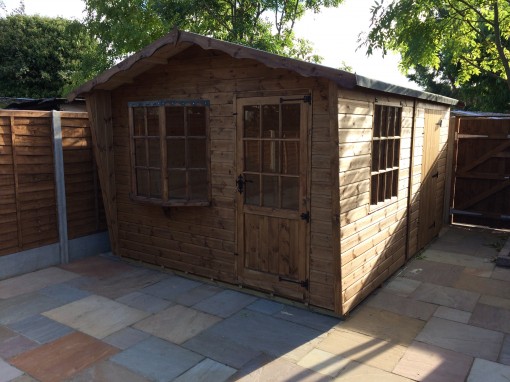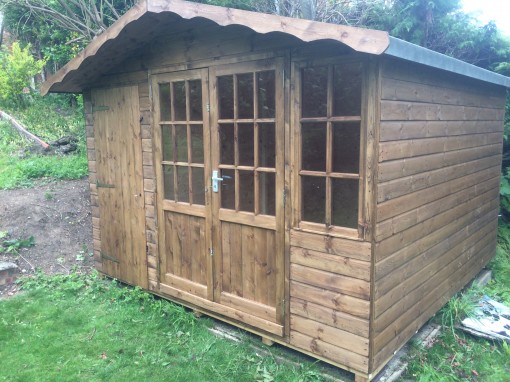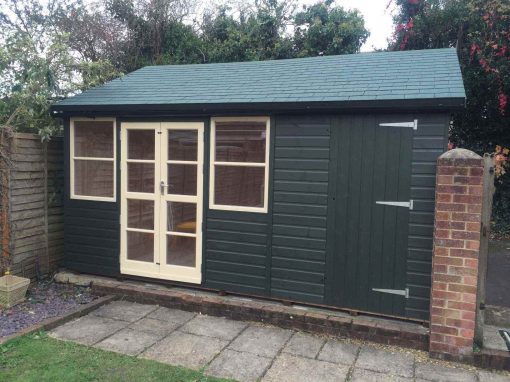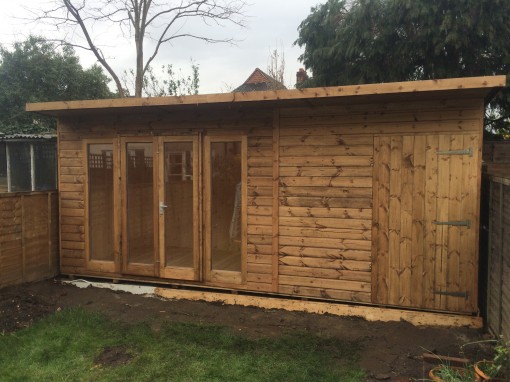 If you don't have a relaxation spot in your home, then it's not quite complete. If you have never had the pleasure of cooling off in an exquisite log cabin right next to your house, then you've been missing out. It's like a vacation but inside your home! In Bramley!!
At MB Garden Buildings, we specialize in building all kinds of log cabins, and we want to build one for you where you can relax, sip red wine, and read fun books. Away from the hustle and bustle of this stressful world!
Our log cabins speak of high quality! Our team of experts has dedicated years to perfecting log cabin design models to suit your unique preference. Do you need the cabin for other purposes? As a gym? A home office? A sauna? A garden shed? Whatever it is, we got you covered!
We use only the best, finest, well-seasoned wood to build, so you can be 100% guaranteed of getting the best of cabins! Perhaps you already have a log cabin right there in your house. We want to help you upgrade it to even more exquisite standards.
Our customers in Bramley love our log cabins, and we know you will too! Contact us today and let's start building right away! You can check out our design models and get in touch with us on our website: http://www.MBgardenbuildings.co.uk
Want to know more?
So if you'd like to make more of your Winchester garden, why not consider adding a garden shed, in order to really make the most of your outdoor space?
Email:
info@mbgardenbuildings.co.uk
Telephone:
01252 737418 | 07747 625275