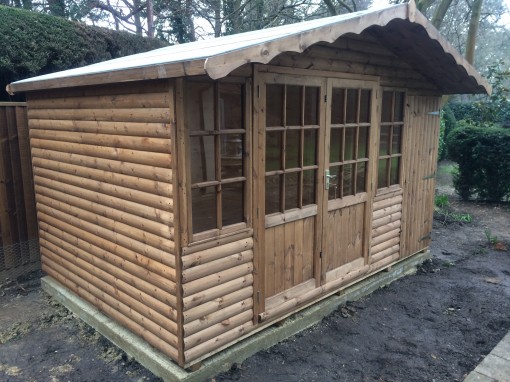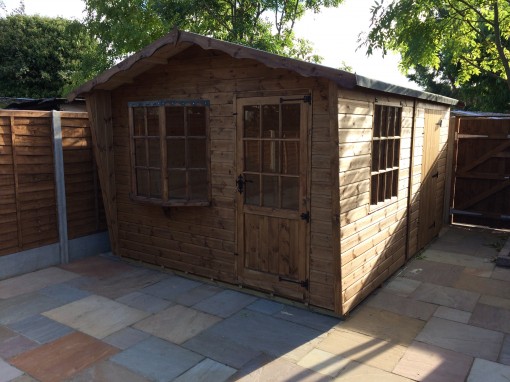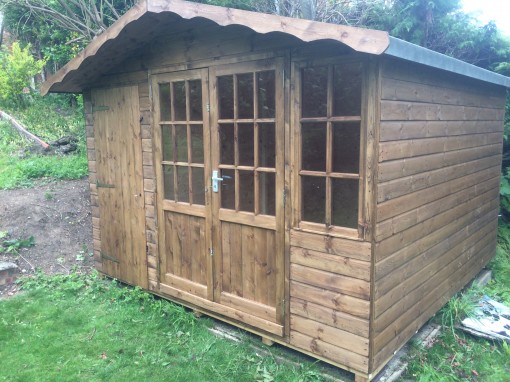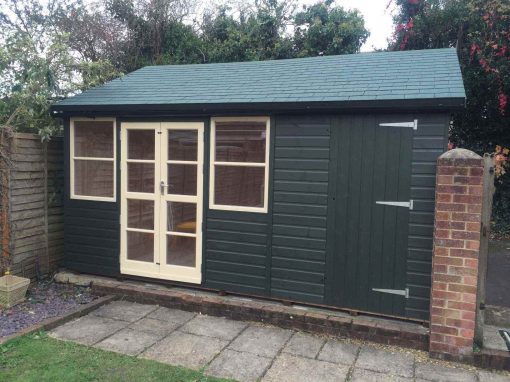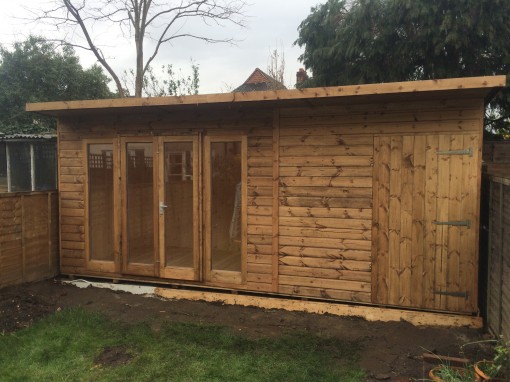 Welcome to MB Garden Buildings, the go-to supplier for anyone looking for a high-quality log cabin in Sutton.
Our beautiful and attractive log cabin Sutton does not only complement your beautiful garden but also offers a perfect place for you to unwind from the daily stress. Whatever you need a log cabin for in Sutton, MB Garden Buildings offers log cabins of all styles, sizes, and shapes – even if you want a custom-made log cabin.
We can supply log cabin kits to any area in Sutton. We also offer an exciting range of summer houses, garden buildings, and log cabins that are suitable for all kinds of applications, such as home office, studio, guest room, playroom, or additional storage.
MB Garden Buildings prides itself on the high-quality and affordable products and services it offers.
Our log cabin Sutton comes with a tongue and groove floor and roof and free fixing kits to assemble your log cabin. You may also choose to have your log cabin Sutton installed by our professional craftsmen.
So, if you need a log cabin, summer house, or garden building in the Sutton area, don't hesitate to call or email us to discuss your requirements. Our many years of experience and a wide range of product is second to none in the entire UK and will help meet your specific needs and budget – contact us today!
Want to know more?
So if you'd like to make more of your Winchester garden, why not consider adding a garden shed, in order to really make the most of your outdoor space?
Email:
info@mbgardenbuildings.co.uk
Telephone:
01252 737418 | 07747 625275