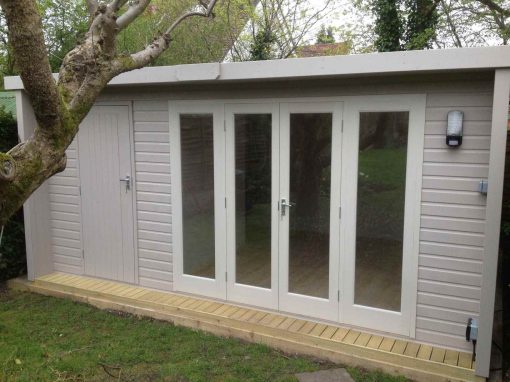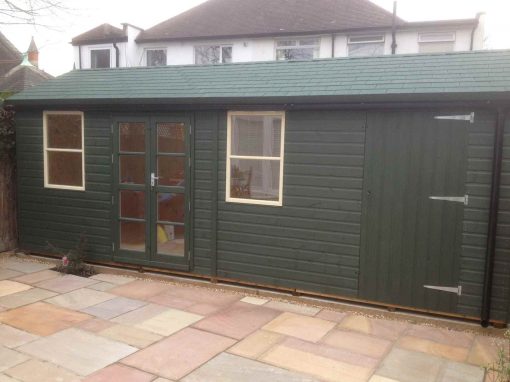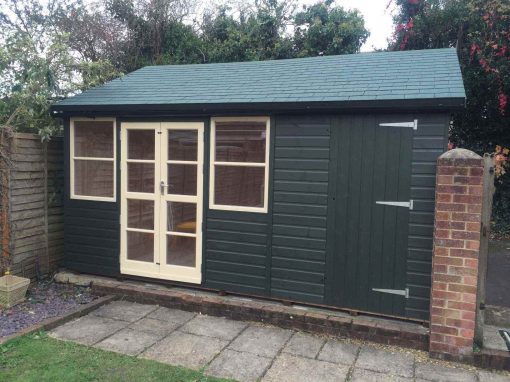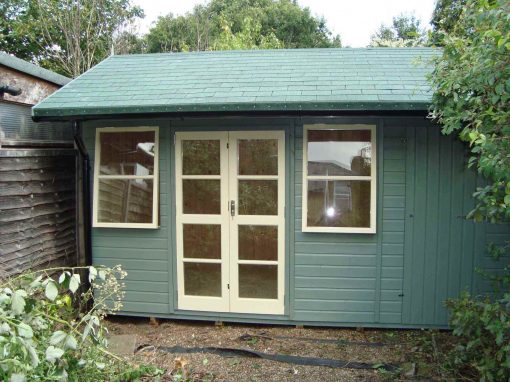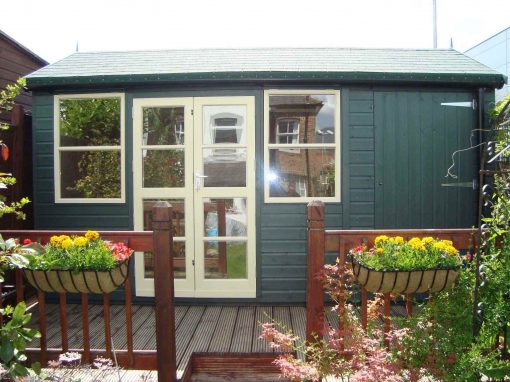 Many people dream of having bespoke garden buildings. If creating a bespoke building in your garden is also your dream, it is your time to bring it to reality. Not many companies know how to build an attractive, stylish, and unique bespoke garden building that can withstand all sorts of weather. MB Garden Buildings Ltd. is the name of trust and experience that can create a bespoke garden building that suits your lifestyle. We have a wide range of designs and categories such as a shed, garden pavilion, summerhouses, etc. And each category is loaded with ample choice of layout, shape, or size.
If you are looking for a place for storage but all the stores in your home are already occupied, don't worry, because we have an option for you. You can build a garden shed that is not only robust and practical but also good looking as not many stores look good. Once you build a garden shed in your home you would soon realize that this is what you should have done a long time ago.
You can also get our services in Ripley. You just have to visit our website https://www.mbgardenbuildings.co.uk/and let us know about your ideas.
Want to know more?
So if you'd like to make more of your Winchester garden, why not consider adding a garden shed, in order to really make the most of your outdoor space?
Email:
info@mbgardenbuildings.co.uk
Telephone:
01252 737418 | 07747 625275