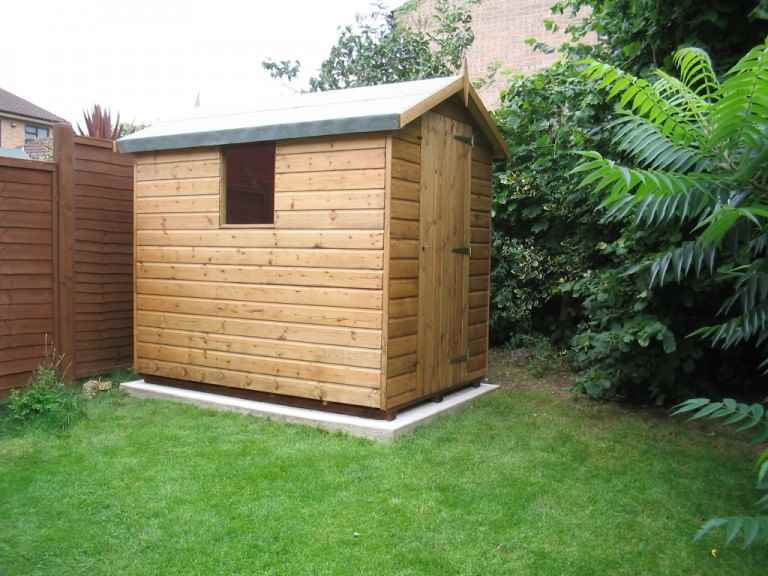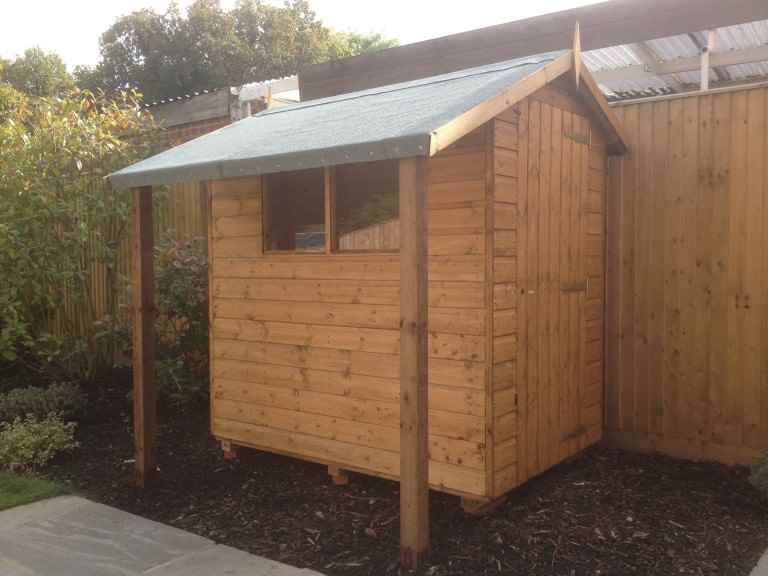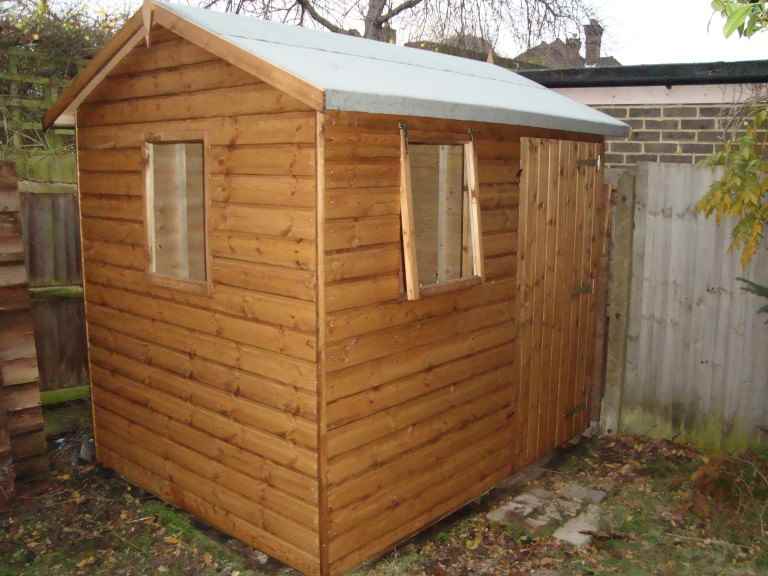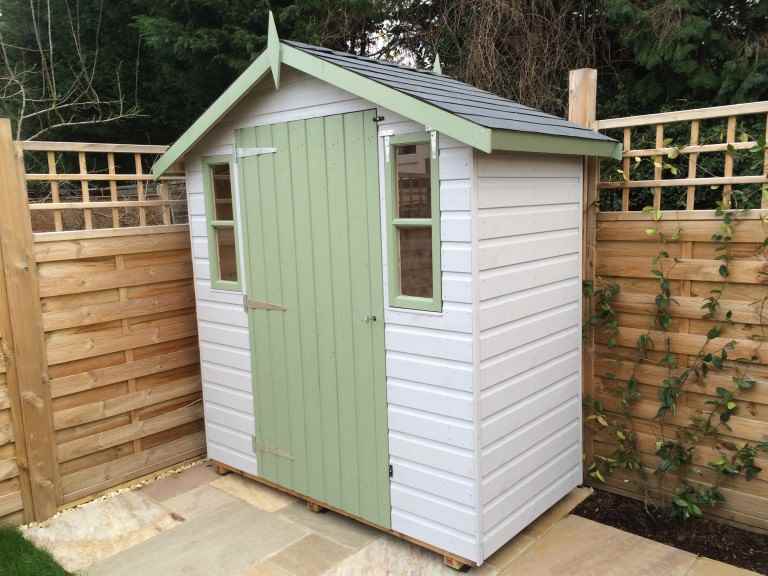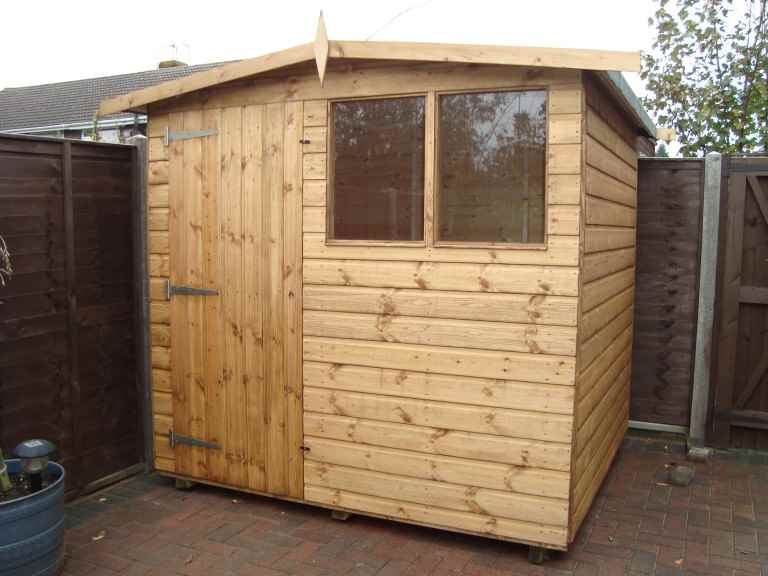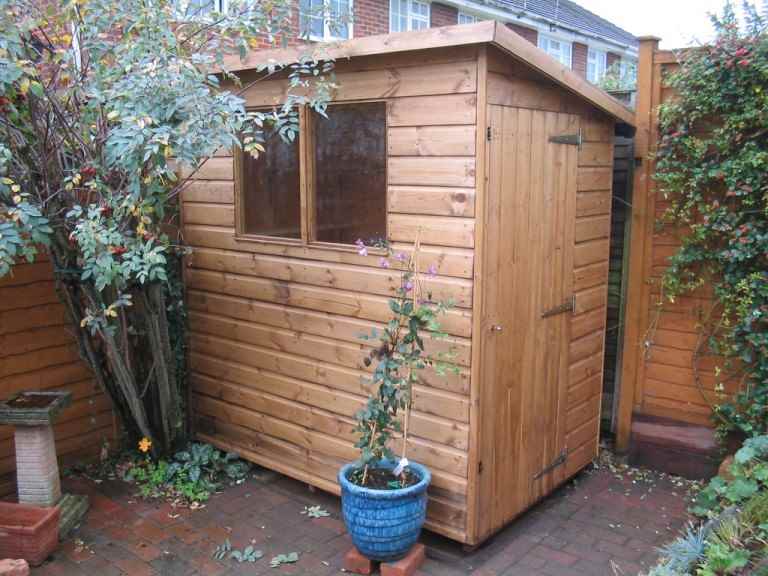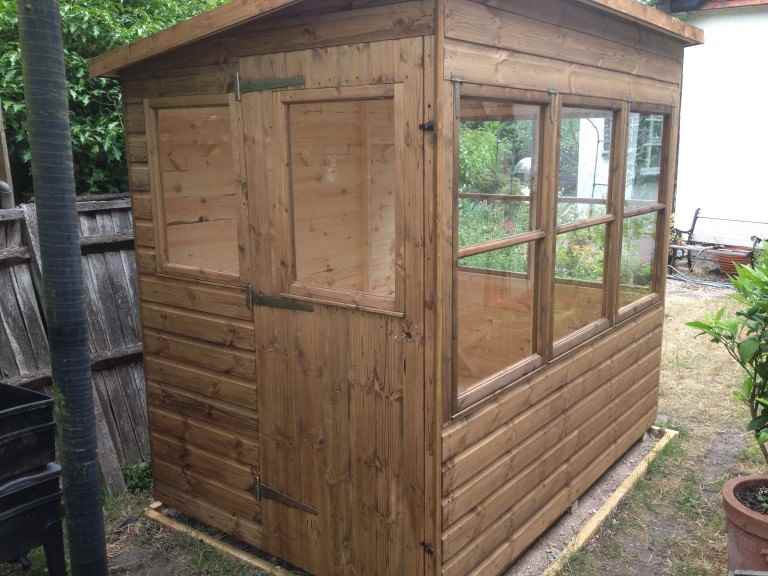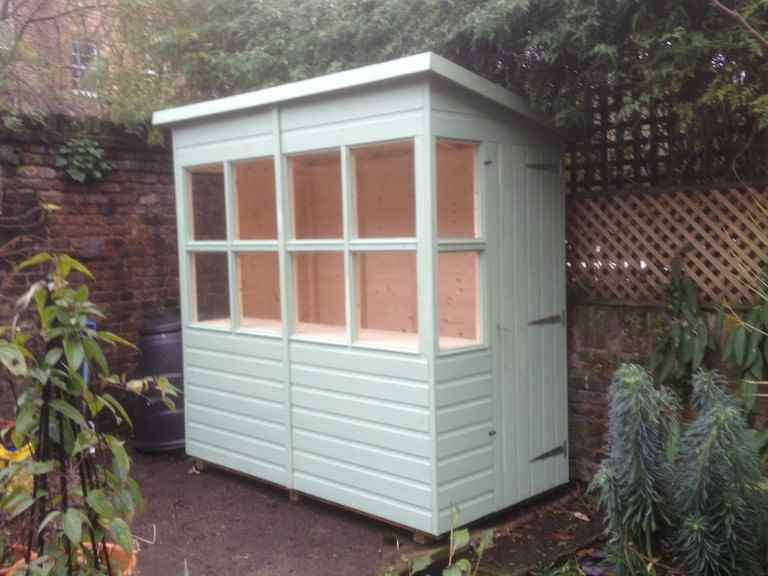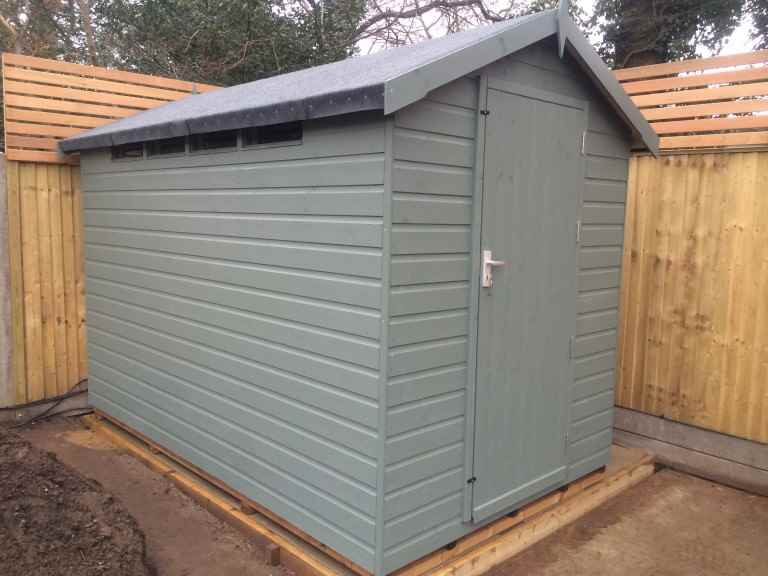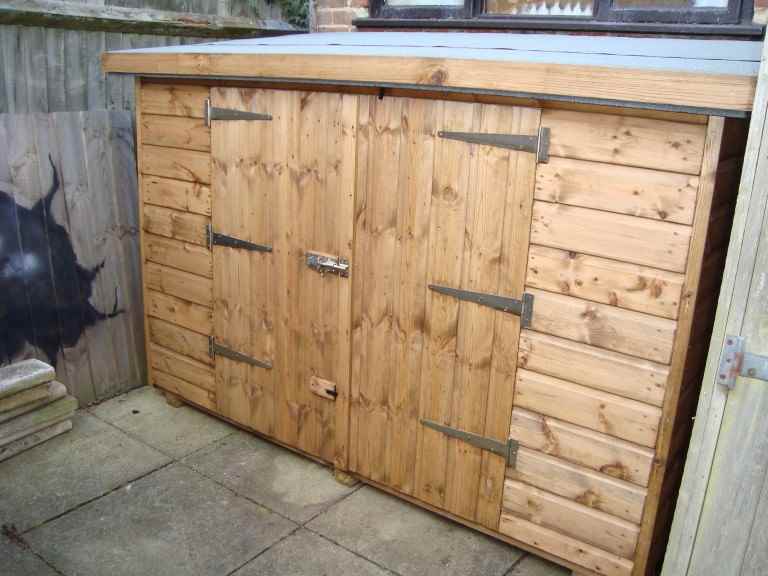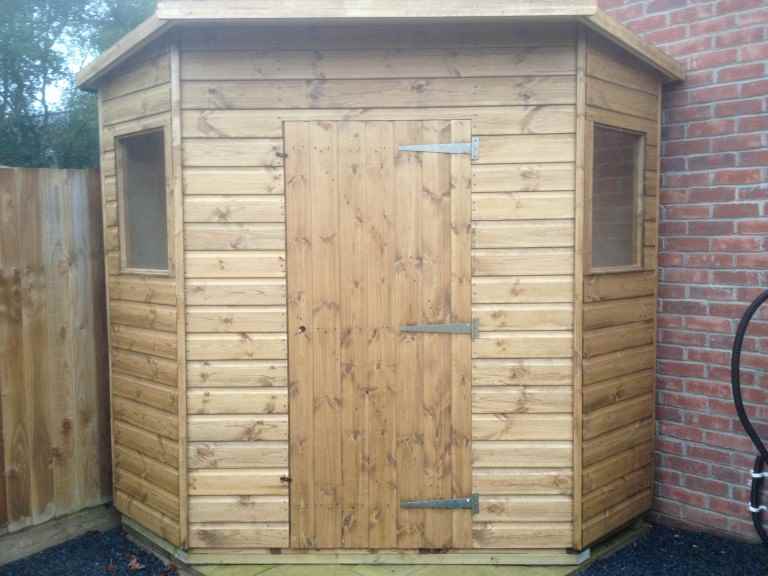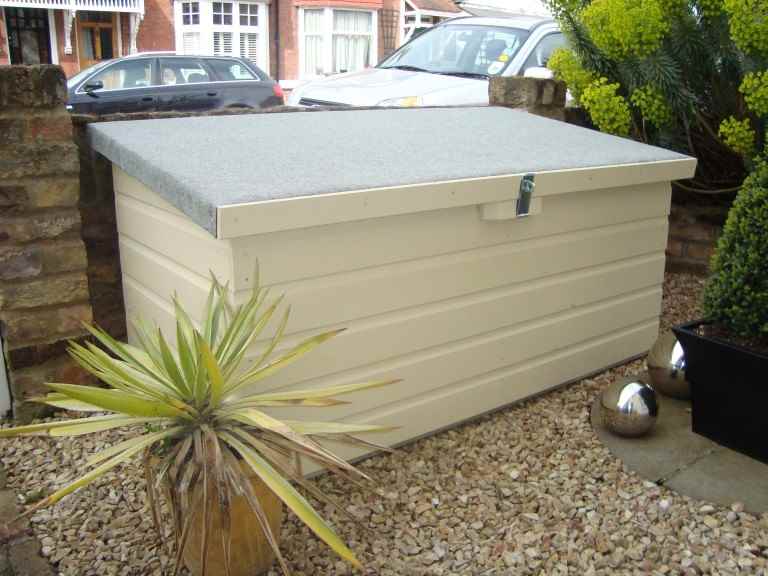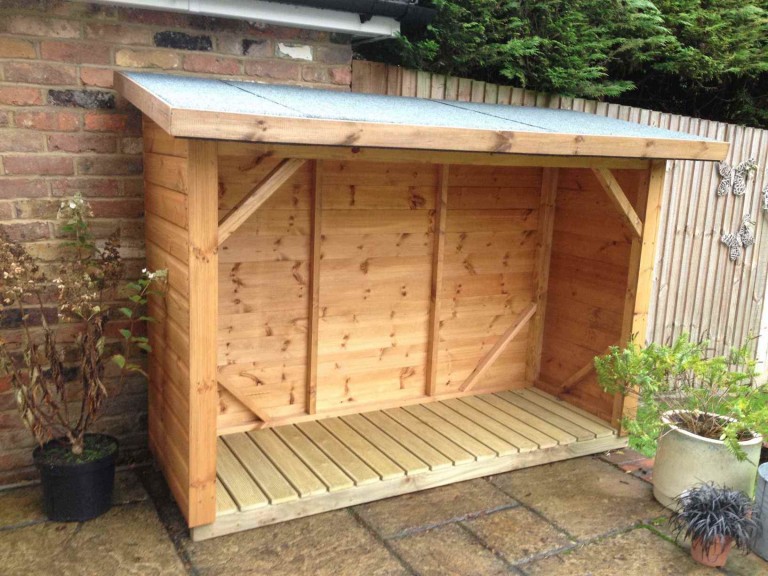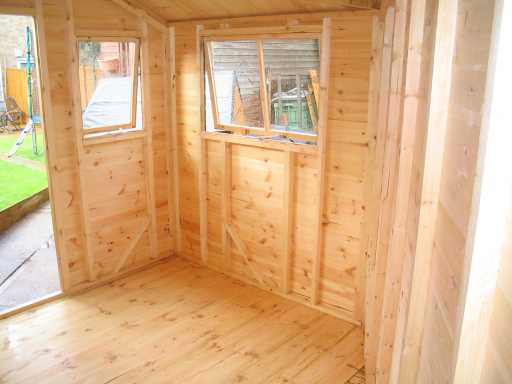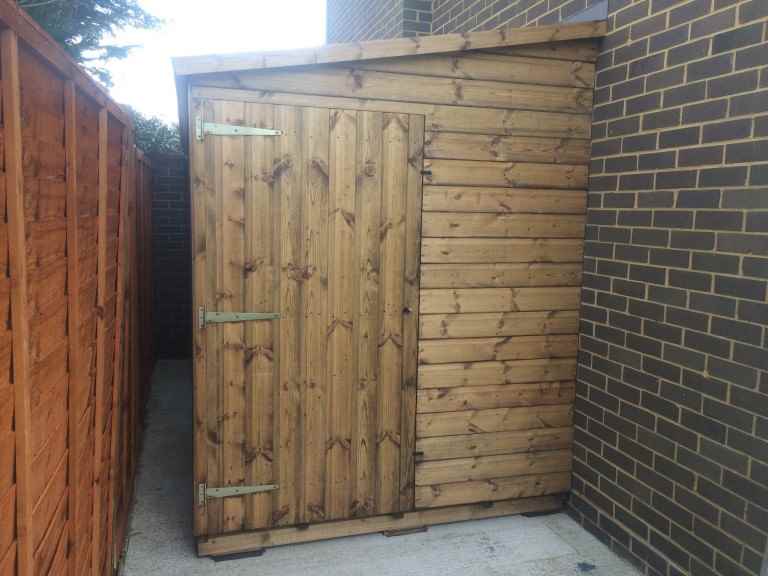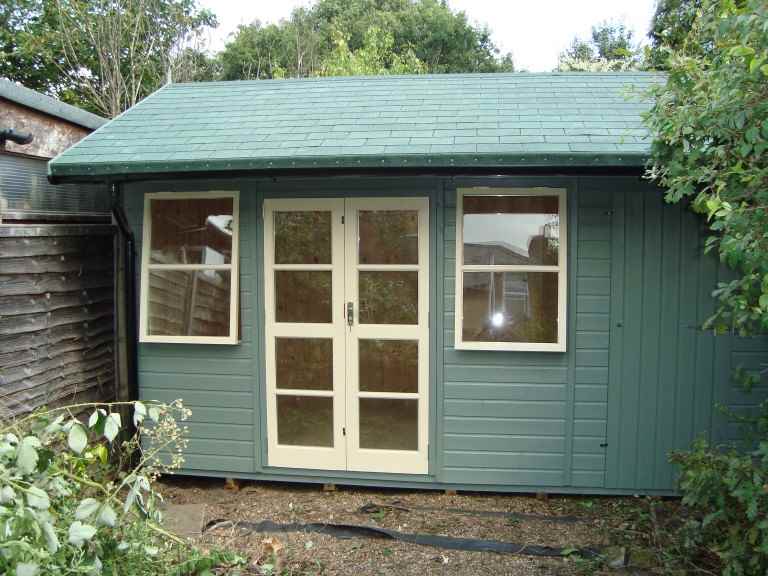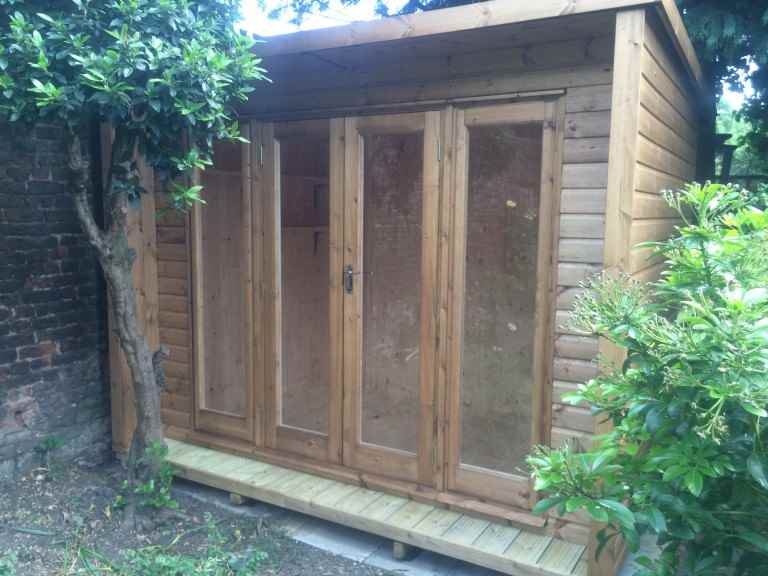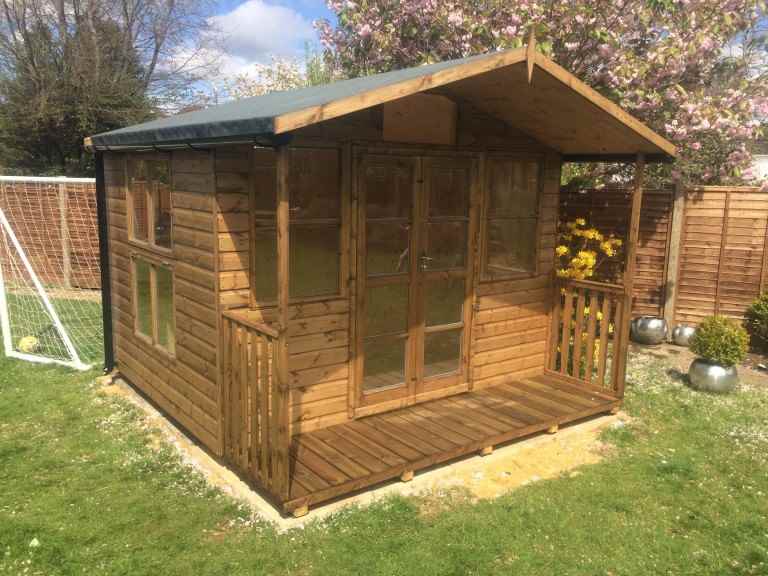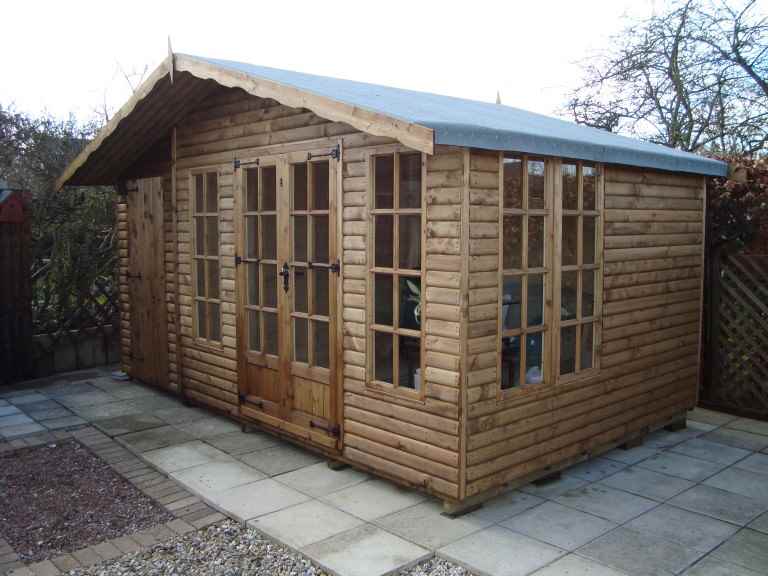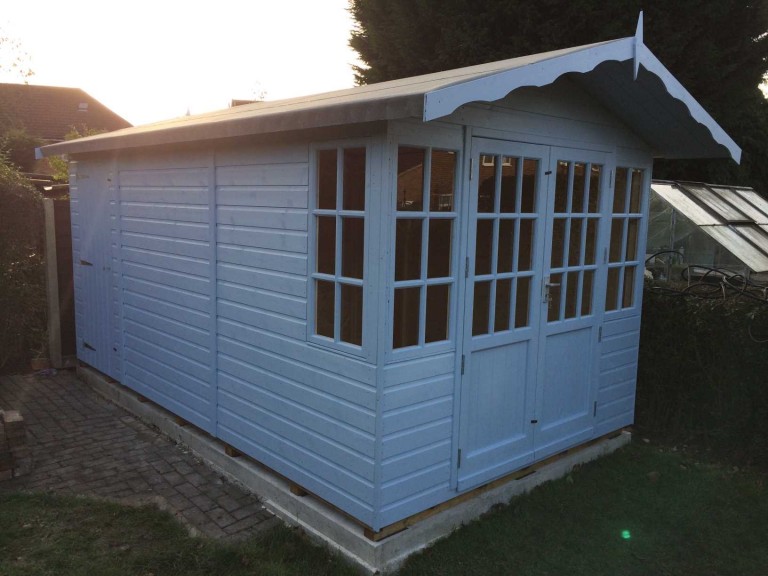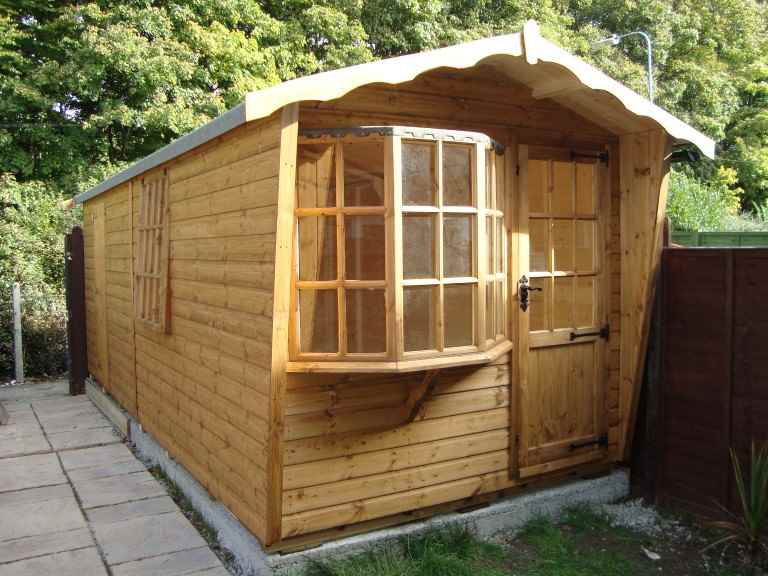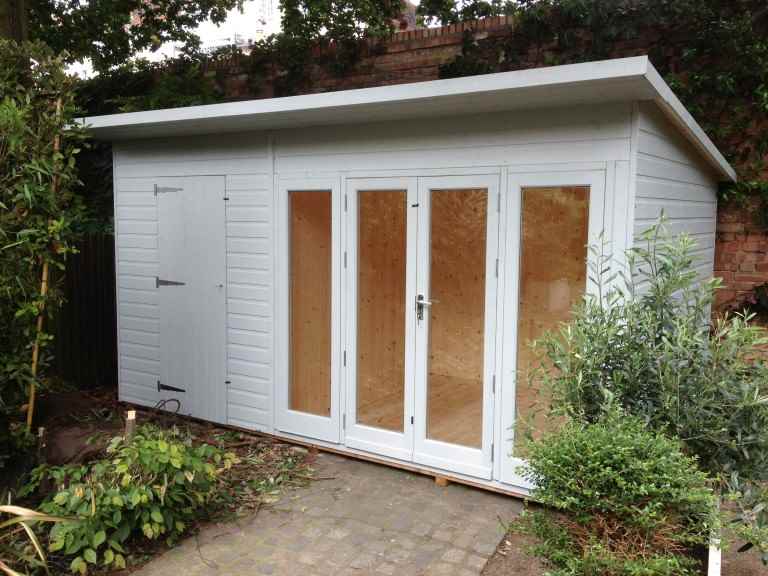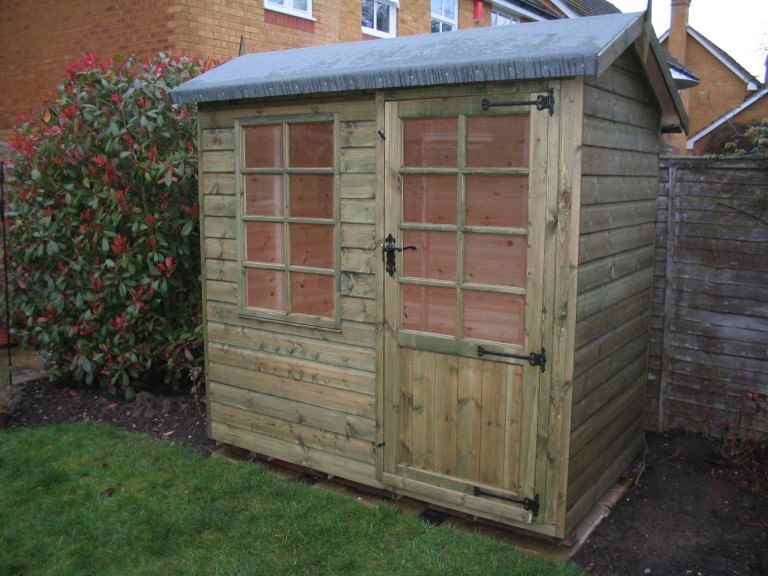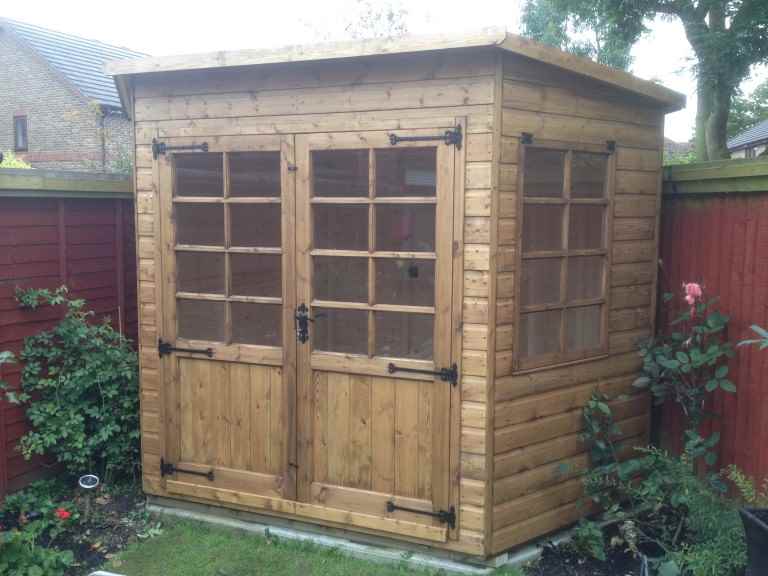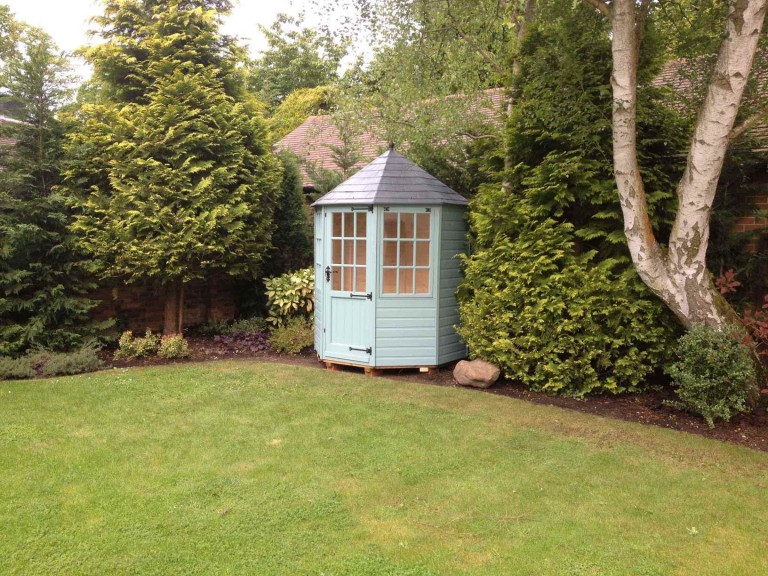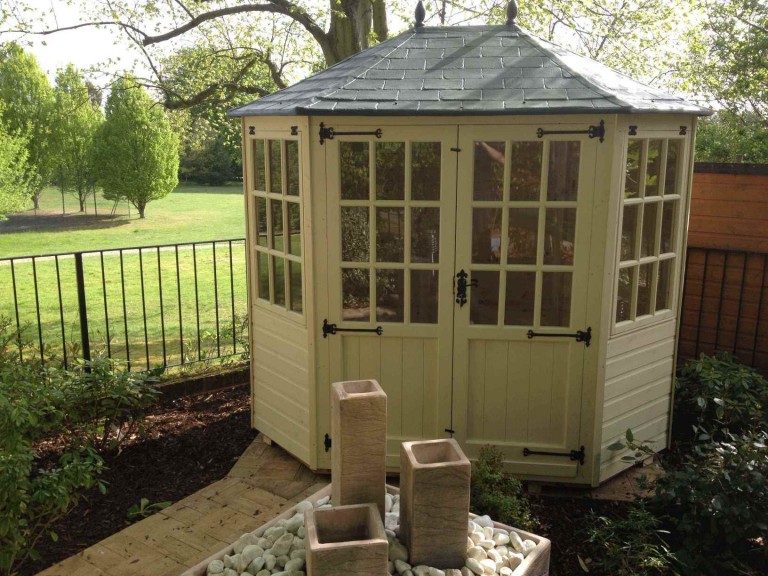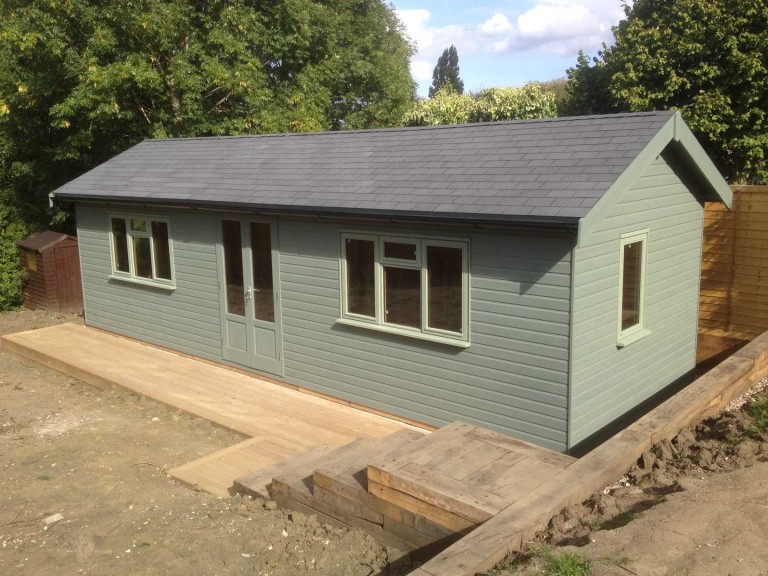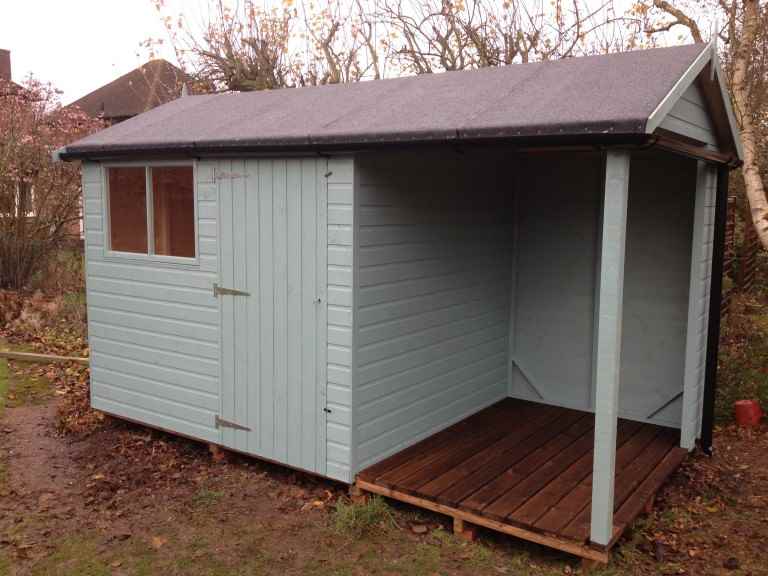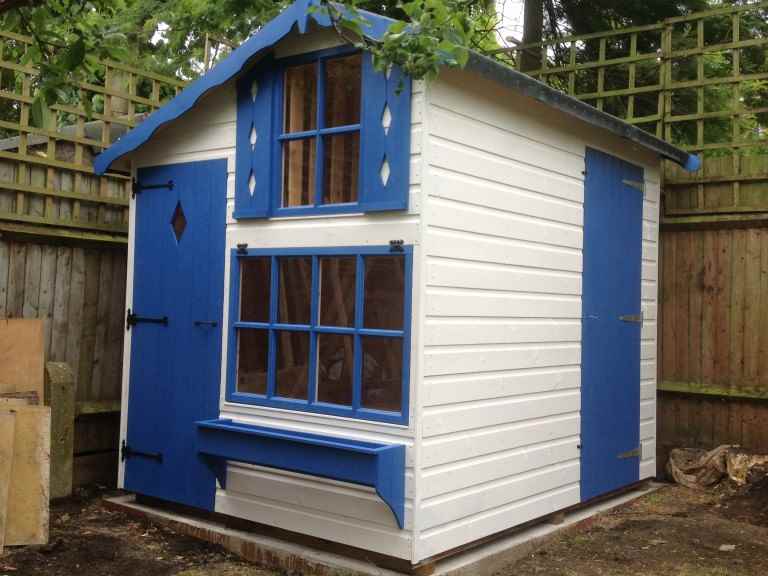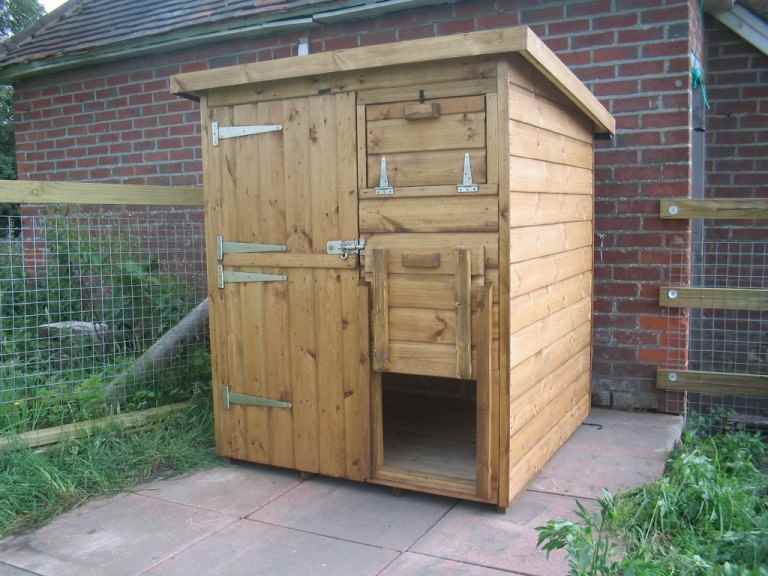 Many home owners who are looking to install a garden shed into their Esher garden want to use the space as a workshop, a potting shed or even a home office. When this is the case, it can be extremely helpful to install an electricity supply so that you can have easy access to power, lighting and heating.
Why have electricity in your garden shed?
Installing electricity in your Esher garden shed can deliver many benefits, including the following:
by providing light you can work at night or when the weather is bad
a heating source means it's comfortable to be in your Esher garden shed in all kinds of temperatures
having power means you can run tools or computer equipment.
How to get electricity in your garden shed
Installing an electrical supply to your garden shed doesn't have to be difficult but there are two main things to consider:
how to get the electricity supply from your home to your garden shed
where and how the sockets, switches and any other fittings should be installed and wired in your Esher garden shed.
A good Esher garden sheds specialist will be able to advise you on the best way to get started with sorting out an electricity supply, although you will probably need to engage the services of an electrician to carry out the work.
Want to know more?
So if you'd like to make more of your Winchester garden, why not consider adding a garden shed, in order to really make the most of your outdoor space?
Email:
info@mbgardenbuildings.co.uk
Telephone:
01252 737418 | 07747 625275