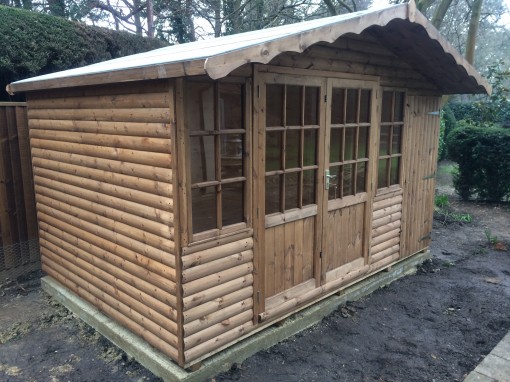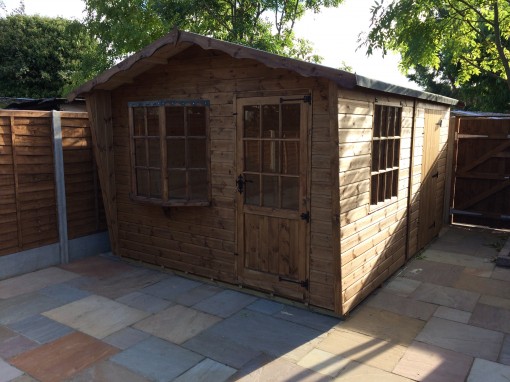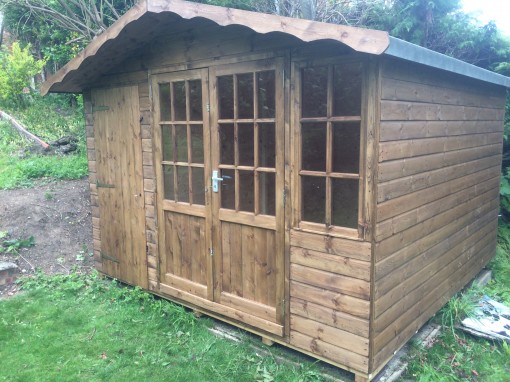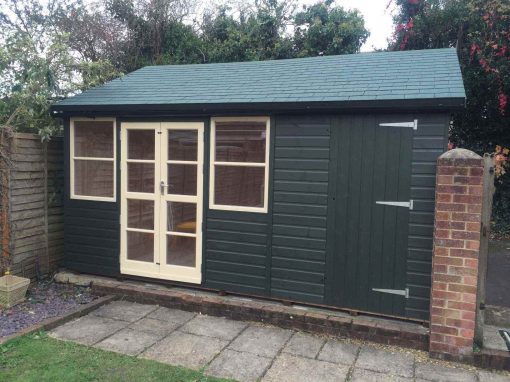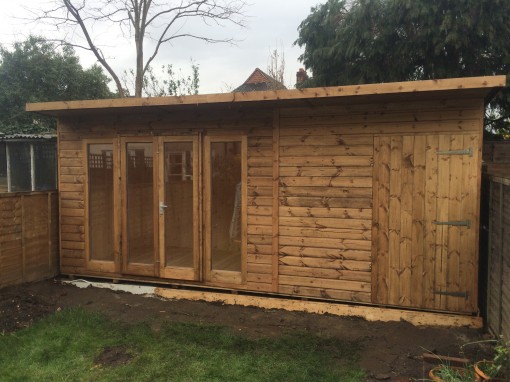 Nowadays, so many log cabins are built at very low quality. Many builders think cabins are not very important, so they just build without even drawing a plan or developing a design model. At MB Garden Buildings, we care about quality. We care about you. We care about lasting impressions.
This is why we build only high-quality log cabins for our clients in Virginia Water. We use only the finest, well-seasoned wood. Our design models are unique and exquisite. Our buildings have a touch of personality and uniqueness.
Get that high-quality log cabin to suit your need right there in Virginia Water. If you love elegance, class, and quality, you'll love our distinctive log cabins. Whether you need a new gym, home office, or sauna, our team of experts will build the log cabin to fit your needs. We put in a lot of time and effort to talk to you about your requirements and design preferences, so you can rest assured that the cabin will be just as you want it.
We can also help upgrade your existing cabin with our unique upgrade models. Get in touch with us today via our website – www.MBgardenbuildings.co.uk
Want to know more?
So if you'd like to make more of your Winchester garden, why not consider adding a garden shed, in order to really make the most of your outdoor space?
Email:
info@mbgardenbuildings.co.uk
Telephone:
01252 737418 | 07747 625275