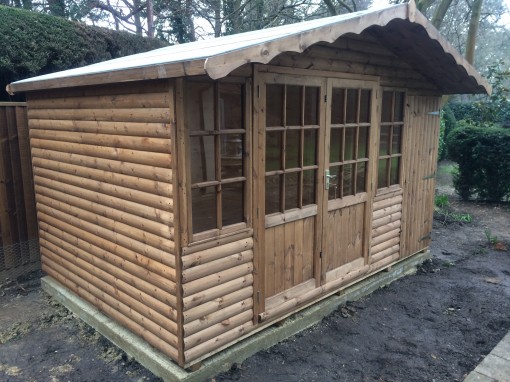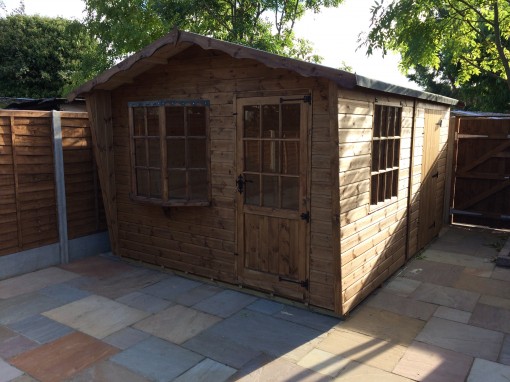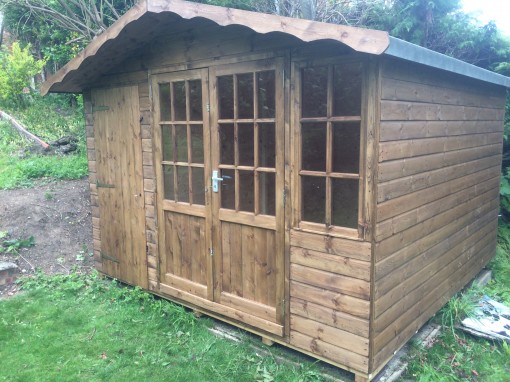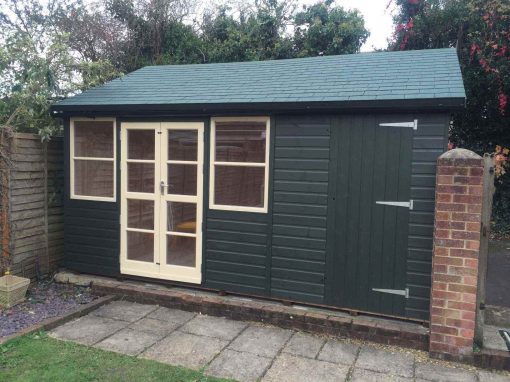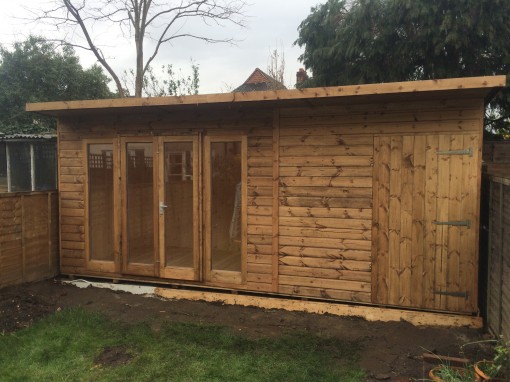 Have you ever wanted your own private gym? Where you can exercise and watch your progress privately. Where you can lose that weight and build those muscles, Dwayne Johnson style?
We want the same for you!
At MB Garden Buildings, we specialize in building bespoke log cabins. We want to build one for your private gym, right there in your Chobham home! We have several log cabin designs that are built to stay focused on the task ahead, hence perfect for a gym! At MB Garden Buildings, quality is our watchword and customer satisfaction is our priority. We have such high standards because we know that you deserve the best.
We have been around since 1985, building exquisite log cabins with a durability range spanning over several years. Our team of experts spends time planning, building, and designing log cabins to suit your taste and preference. We use only the finest, well-seasoned wood to build, thus you're assured of quality!
Do you need the cabin for other purposes? A sauna? A home office? Or a workshop, perhaps? We will build to your taste. Our reputation in Chobham speaks for itself and we want you to have the same taste of quality. Get in touch with us. Let's talk. Let's start building.
Contact us on our website: http://www.MBgardenbuildings.co.uk
Want to know more?
So if you'd like to make more of your Winchester garden, why not consider adding a garden shed, in order to really make the most of your outdoor space?
Email:
info@mbgardenbuildings.co.uk
Telephone:
01252 737418 | 07747 625275