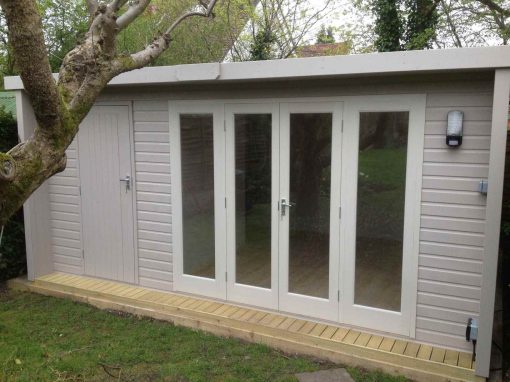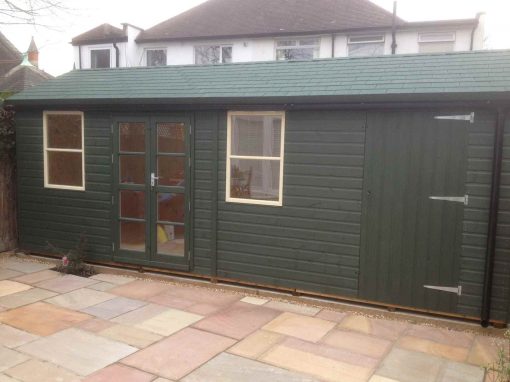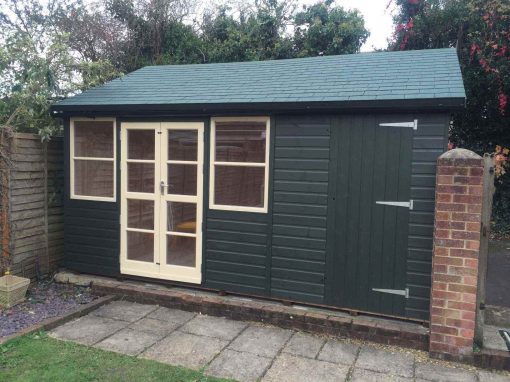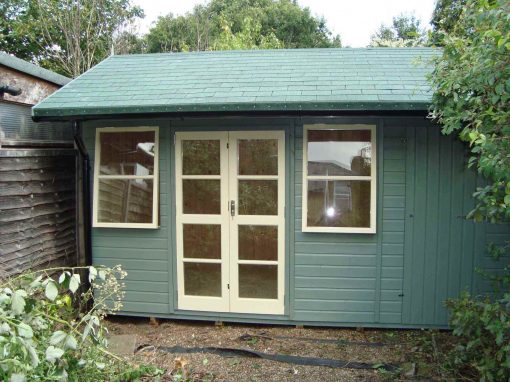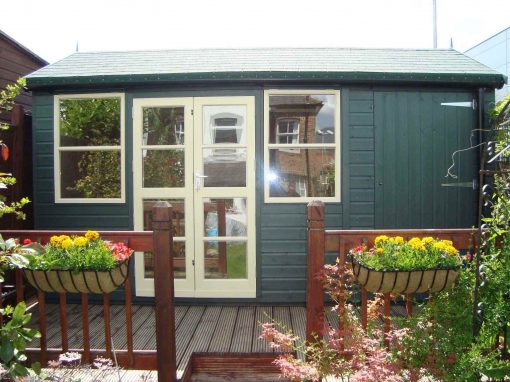 Do you want to put a partition in your home office in Reading? If Yes then MB Garden Building Ltd. is here to offer its services, as we are in this business for more than three decades, we have got real experiences and practices to fulfil your expectations and demands.
Yes! Our architects are willing to put in a partition at any location according to your requirement. However, through a compartment in the home office, you will get a separate place for more things like you can use one partition place for home office. Moreover, you can take advantage of these partitions which splits the room into two. You can obtain a lot of internal space in both areas. Well, putting partitions in huts creates a perfect separate cabin for connected rooms with your office and also makes a safe and protected compartment. However, the other large room would make a lovely garden playhouse for your children's play area. These garden buildings, if built with quality serve as the best of home offices.
We manufacture all our home offices with quality materials as we value your money a lot. You can email us or dial our number 01252737418 and we will help you.
Want to know more?
So if you'd like to make more of your Winchester garden, why not consider adding a garden shed, in order to really make the most of your outdoor space?
Email:
info@mbgardenbuildings.co.uk
Telephone:
01252 737418 | 07747 625275