Log Cabin Sunbury on Thames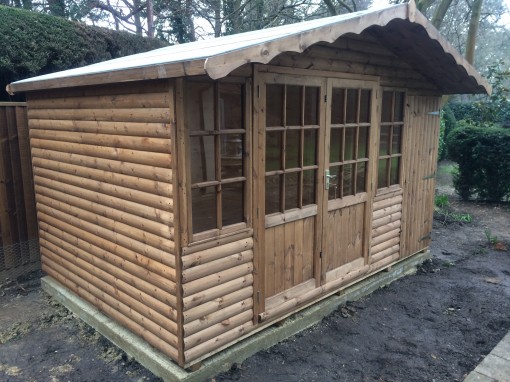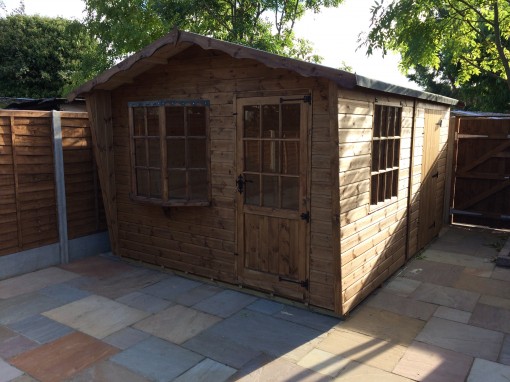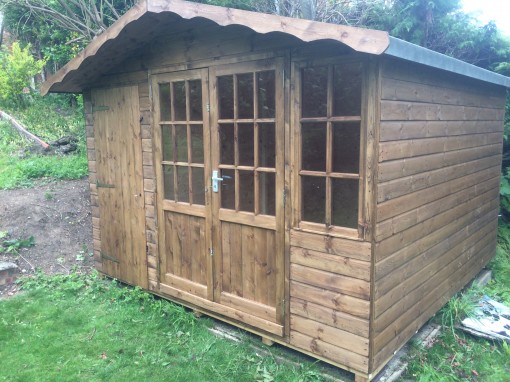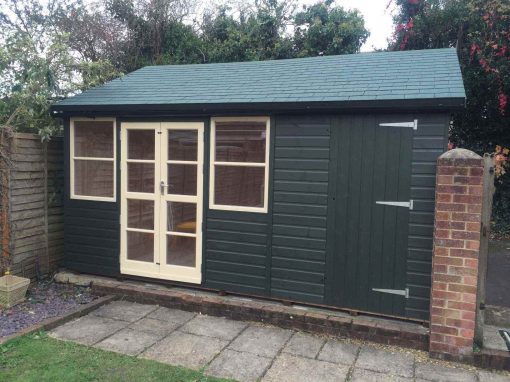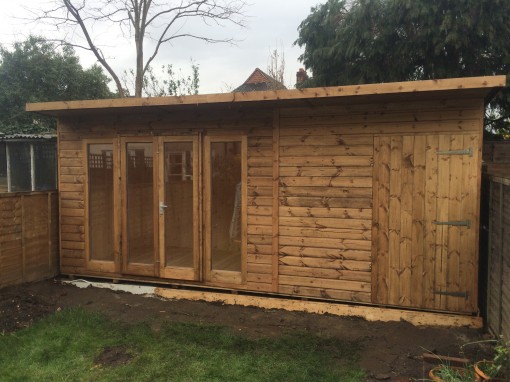 Do you need a special log cabin in your home? Do you want a shed made of strong, seasoned, well-designed wood? MB Garden Building is here to make your dreams come true. Searching for high-quality log cabins in Sunbury on Thames? The solution is right here. We will build exquisite, durable log cabins that will match your general house design.
You may need this cabin for a home office, as a playroom for your kids, or as a summerhouse. Whatever your needs are, we will work with you and build the most satisfactory log cabin you have ever seen. We know you deserve the best, that is why our team of experts is dedicated to building and designing quality cabins for you!
Why would you choose us? We have developed a very wide range of unique log cabin designs that you won't find anywhere else. If you already have a shed, we also have a large range of upgrade models to give your cabin a facelift. Our clients in Sunbury on Thames love our work, and we know you will too!
If you love the quality, then contact us today. Let's discuss your needs. We can be found online at www.MBgardenbuildings.co.uk
Want to know more?
So if you'd like to make more of your Winchester garden, why not consider adding a garden shed, in order to really make the most of your outdoor space?
Email:
info@mbgardenbuildings.co.uk
Telephone:
01252 737418 | 07747 625275