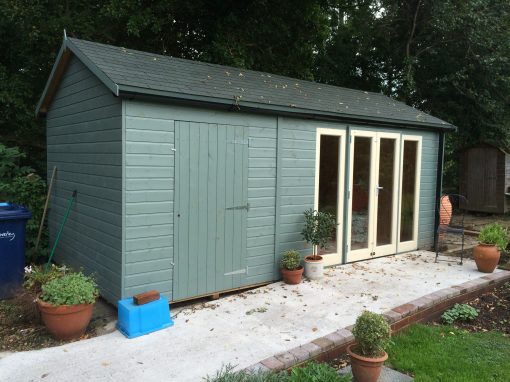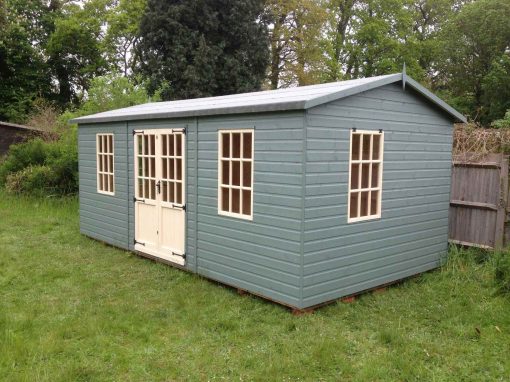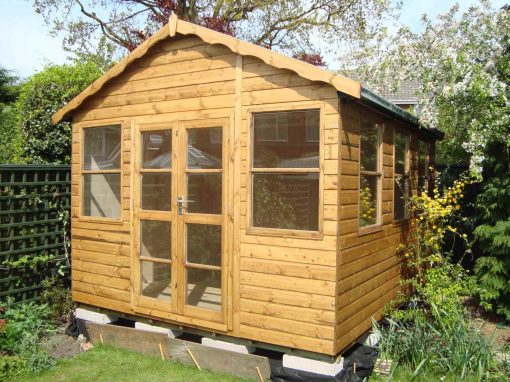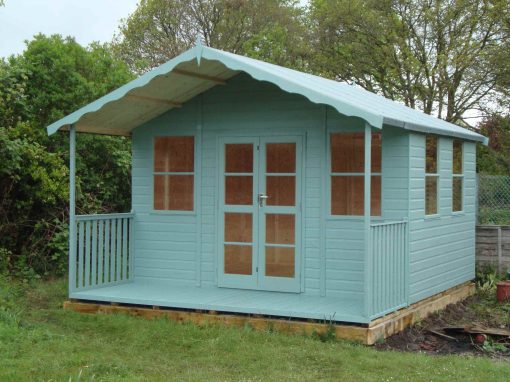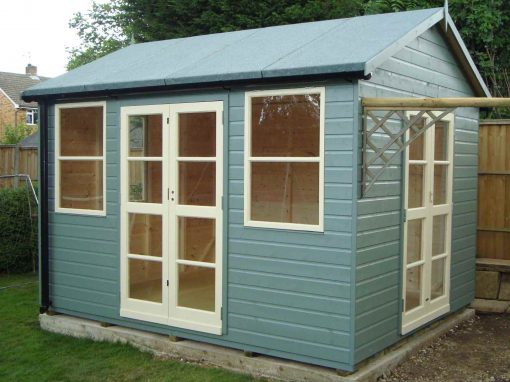 One of the best ways to stay ahead, productive, and undisturbed is when you have adequate time to meditate and plan the day before. Achieving this vital daily routine can be burdensome and a near impossibility with the kids running around the house and the family around, similarly having the best working environment is a guaranteed recipe for success not just at the workplace, it can build a productive habit for you. A garden building or office can give you a win on all side, and the serene environment is one that makes mediation a possibility and also guarantee a productive day at the office. With a garden building attached to the house, you can easily retire to the garden building whenever you need some personal time.
Having a garden building offers you enormous benefits aside the few already mentioned in this article, as a company, we believe in giving you the best service with your garden building plans, making the idea a reality for you. With MB Garden Building Ltd, you are assured of a garden building that meets the requirements of quality and best standards all in one. We are home here in Bramley, and we offer the best garden building services for you in this part of the country. Reach us on info@mbgardenbuildings.co.uk or 01252-737418
Want to know more?
So if you'd like to make more of your Winchester garden, why not consider adding a garden shed, in order to really make the most of your outdoor space?
Email:
info@mbgardenbuildings.co.uk
Telephone:
01252 737418 | 07747 625275