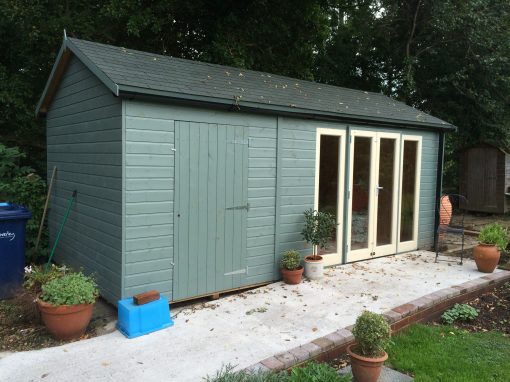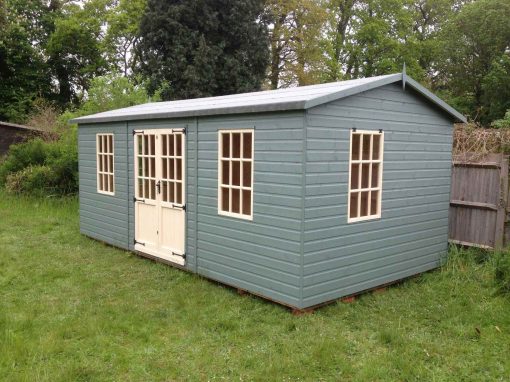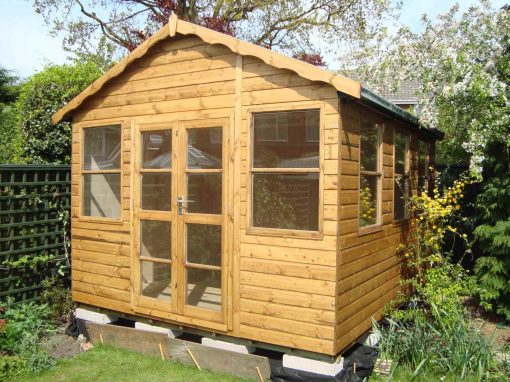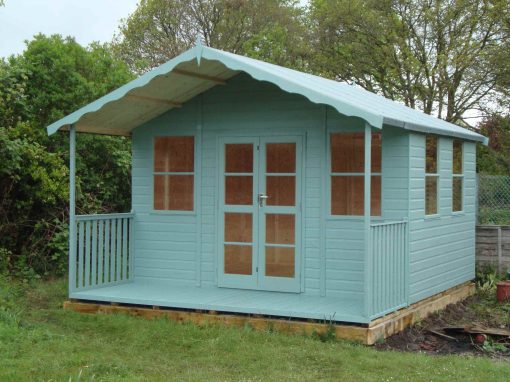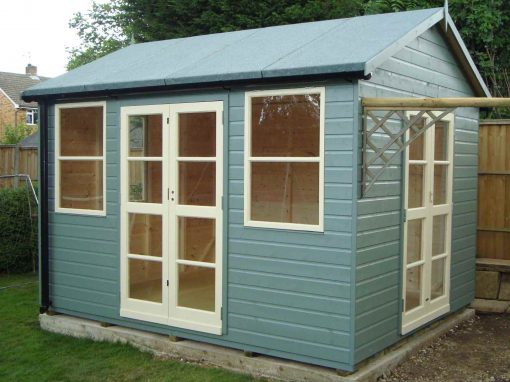 If you have a garden, having an outdoor garden shed is almost always a necessity. So if you ever want some garden buildings for your Horsham home, MB garden buildings have got you covered.
Our garden sheds can be provided in a variety of sizes and we also offer bespoke services to suit everyone's needs. We have services suited especially for customers who want to go all out on their garden sheds; we also have services targeted at customers who are working with a budget.
We also different styles of garden sheds available in many different shed styles and roof styles with a wide variety of choices for building materials.
Our garden sheds can serve as storage units during the cold winter but in the beautiful warm months of winter, you can use your garden buildings in Horsham as a home office, a man cave or even a gym. This means that by simply placing an order for one of our wooden sheds you automatically get to own a building that has multiple uses.
We have a shed available for almost every purpose you can think of, so if you're unsure of what exactly you need, our experts can provide a guide to help you decide which garden shed is best for you.
Want to know more?
So if you'd like to make more of your Winchester garden, why not consider adding a garden shed, in order to really make the most of your outdoor space?
Email:
info@mbgardenbuildings.co.uk
Telephone:
01252 737418 | 07747 625275