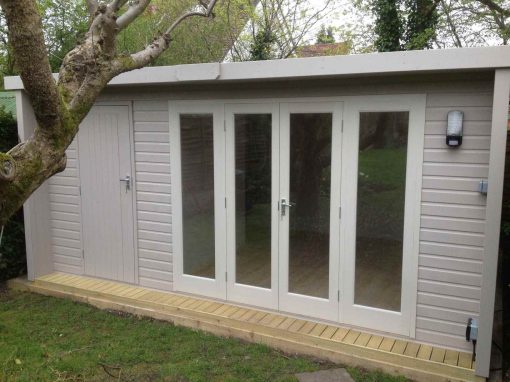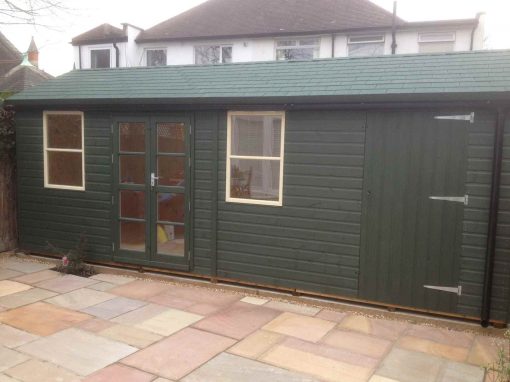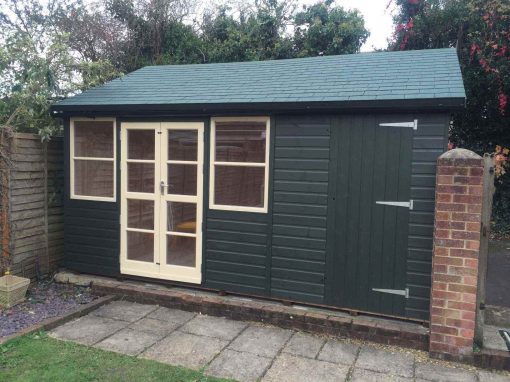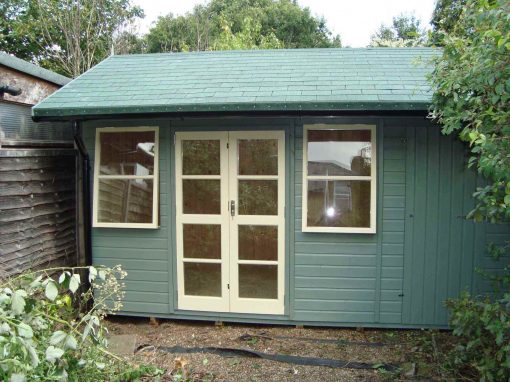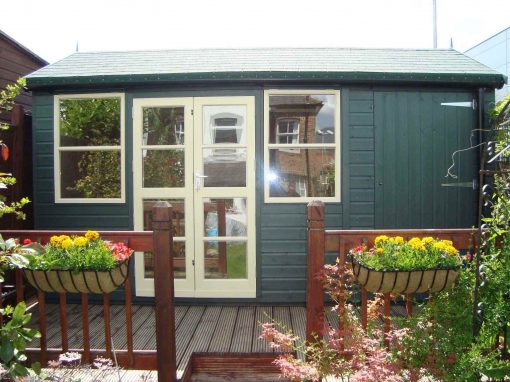 For all those out there, who want to maintain a beautiful garden, must know that you need to have a shed also. Well, you can have a shed for your garden or you can enjoy working from the comfort of your home. Yes, this is about the home office built as an extension of your house.  For that matter, if you are looking for the best service provider who would help you build the type of shed, you want, MB Garden Buildings is the place for you.
Yes, we know what and how to do. We offer a wide range of services when it comes to garden buildings. As far as the home offices are concerned, you can pick and choose from the various types of buildings, we offer. Whether you want to have a Value Apex or a hobby apex, or a storage chest, we ensure the quality of our goods and services. The catch here is that you can opt for the size of the building that suits you. Yes, you may go for a large-sized building or a small and compact type. All depends on your requirements and your capacity.
If you are wondering how to get in touch with us in Alton, you may email us at info@mbgardenbuildings.co.uk and we are here to sort these out for you.
Want to know more?
So if you'd like to make more of your Winchester garden, why not consider adding a garden shed, in order to really make the most of your outdoor space?
Email:
info@mbgardenbuildings.co.uk
Telephone:
01252 737418 | 07747 625275