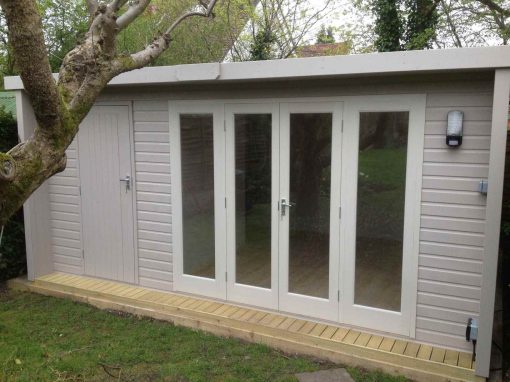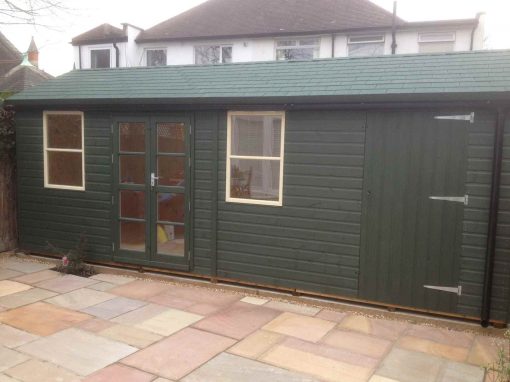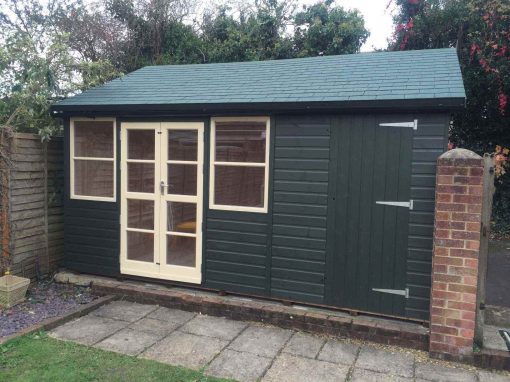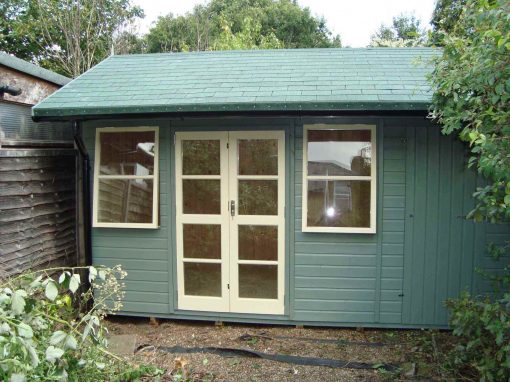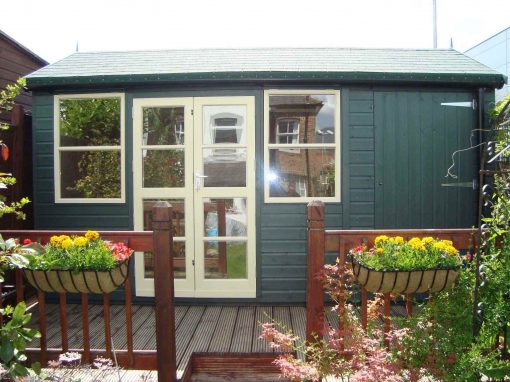 Working from home is a good idea if you want to utilize your time at home. Especially, the home-based businesses are gaining popularity as more and more people are turning to home-based startups but then one thing which is important to consider here is you need to have your own separate space from your home in Reigate because you need to focus on your official assignments too.
If you are a stay-at-home and have to take care of your toddler also, a home office is a great way to go about it. Yes, you can work according to your own convenience and also enjoy the comfort of your home. Now if you want to know how can you build your home office, MB Garden Buildings is your rescuer here. Yes! We are a team of competent professionals who know how to tackle the technical hurdles during a construction project. So, you can trust us with your home office project.
If you want to take our reliable and durable services then call us on our number 01252 737418 for more guidance related to your door openings inwards. We will give you the best suggestions by looking at your location.
Want to know more?
So if you'd like to make more of your Winchester garden, why not consider adding a garden shed, in order to really make the most of your outdoor space?
Email:
info@mbgardenbuildings.co.uk
Telephone:
01252 737418 | 07747 625275