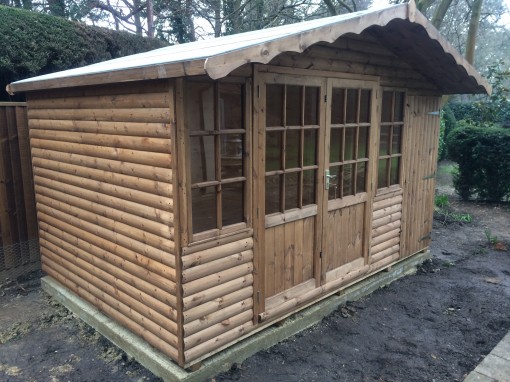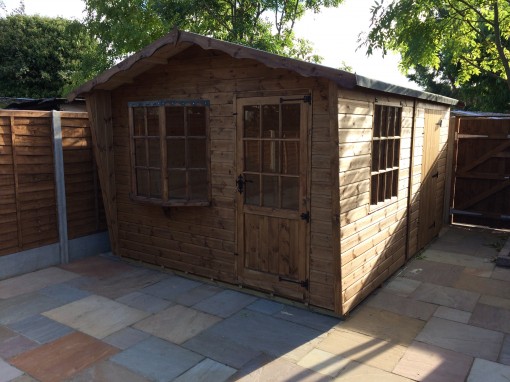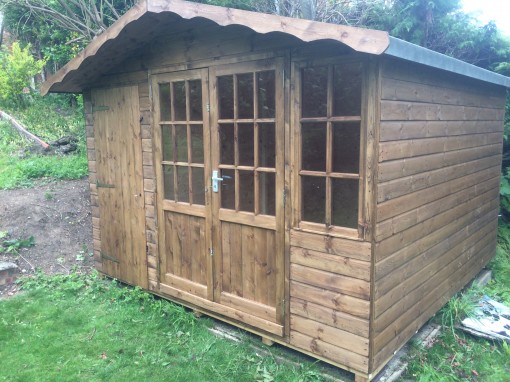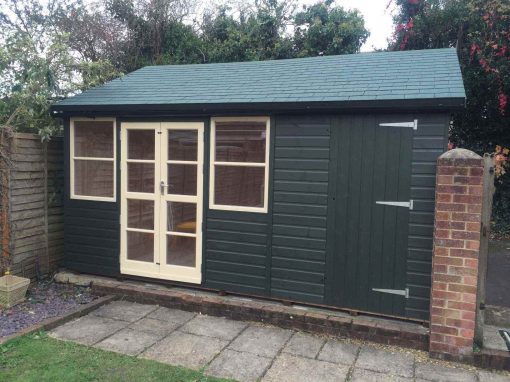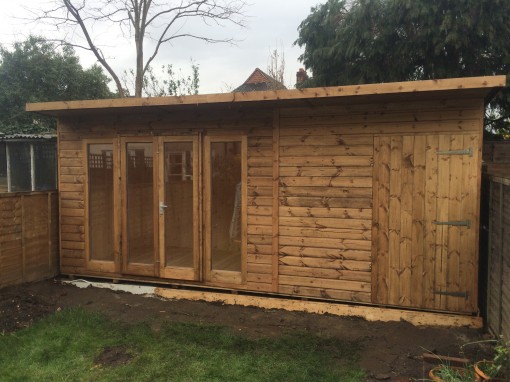 Your search for high-quality log cabins has finally come to an end! At MB Garden Buildings, we build bespoke log cabins for a variety of purposes.
Since 1985, we have been building high-quality, bespoke log cabins for our lovely clientele in Alton. We offer an almost endless range of log cabin designs. So whether you need a shed, a gym, a home office, or a garden pavilion with workshops, chalets,  garages, playhouses, summerhouses, and pet and animal housing, our log cabins got you covered!
We take pride in the quality of our products because we know that you deserve the best. You certainly do not want a cabin that cruMBles after a few years. We want to help you build memories.
Our team of professionals uses the finest, well-seasoned wood to build. They take their time to strategize, plan, build, and design each log cabin to ensure your satisfaction.
Perhaps you already have a cabin. We'll be delighted to upgrade it to regal standards, with our upgrade design models!
Get in touch with us today. Tell us what you want and we'll start building right away! Contact us on our website: http://www.MBgardenbuildings.co.uk
Want to know more?
So if you'd like to make more of your Winchester garden, why not consider adding a garden shed, in order to really make the most of your outdoor space?
Email:
info@mbgardenbuildings.co.uk
Telephone:
01252 737418 | 07747 625275