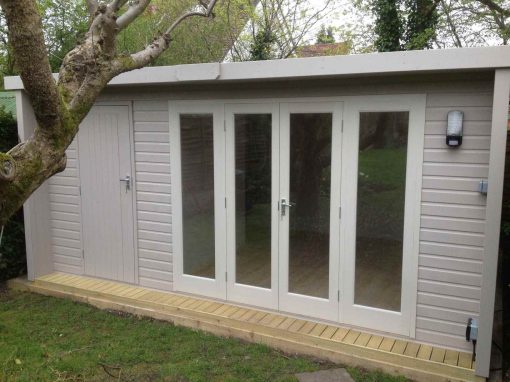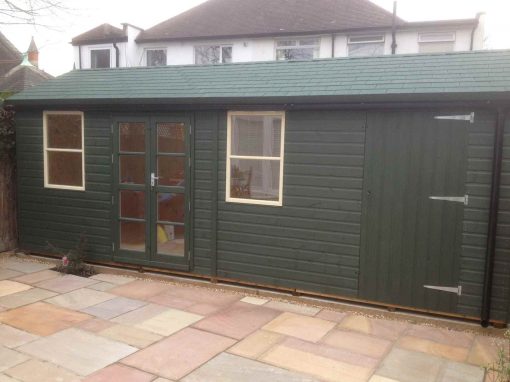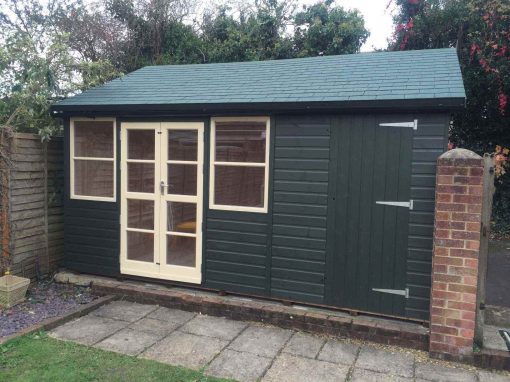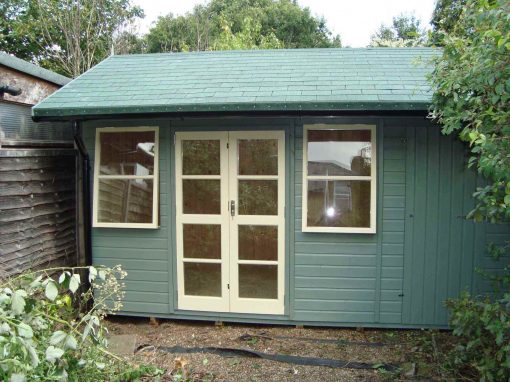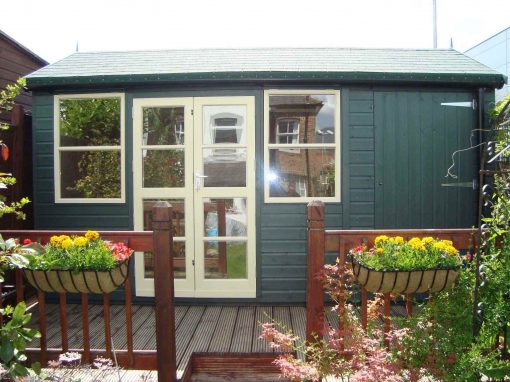 Gardening and plantation are a refreshing hobby which keeps you connected to nature. Especially in the modern world when everyone is so busy in worldly affairs, it is important to maintain a spiritual bond with nature. The joy is doubled if you have a beautiful extension of your garden in the form of a home office, where you can work in a comfortable environment. Yes, we, at MB Garden Building have ultimate designs of the home offices where, you can keep your loved little ones safe and sound, while you work on your official projects.
Well! If you have your villa in Cranleigh and you want to beautify it with more plants and flowers, we have a solution for you. Yes, we present to you an opportunity to have a home office. As far as, the design is concerned, MB Garden Buildings will help you choose from the wide range of available designs. You can discuss all your options with us and our professionals will advise you accordingly.
Once you have trusted us, you can get in touch through our phone line 01252 737418, and our experts will help you in every possible manner to build your favourite planter shed.
Want to know more?
So if you'd like to make more of your Winchester garden, why not consider adding a garden shed, in order to really make the most of your outdoor space?
Email:
info@mbgardenbuildings.co.uk
Telephone:
01252 737418 | 07747 625275