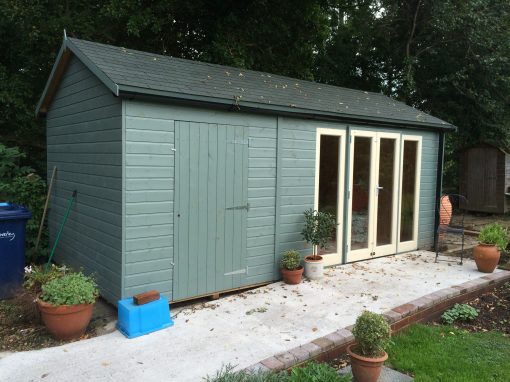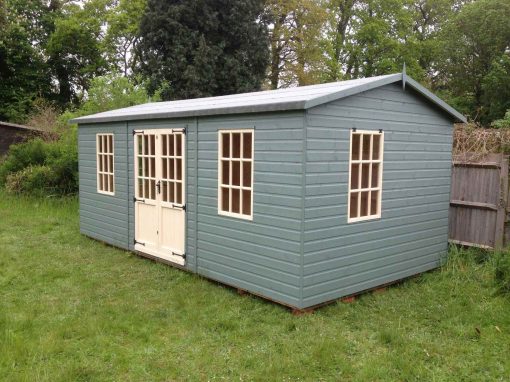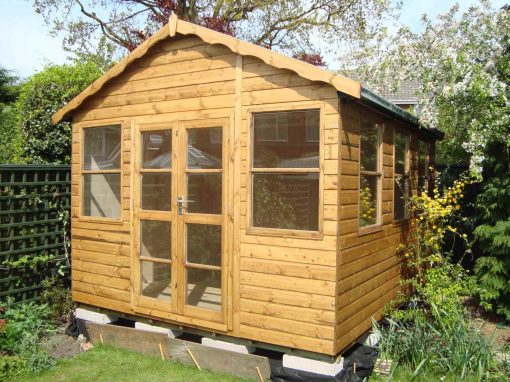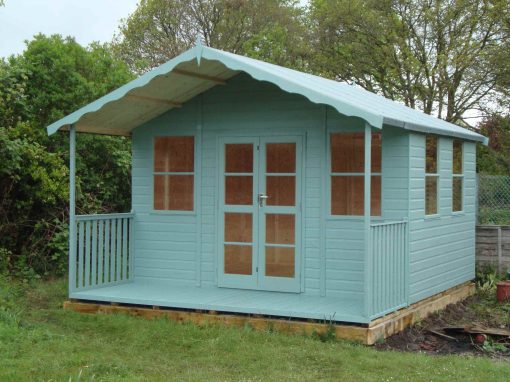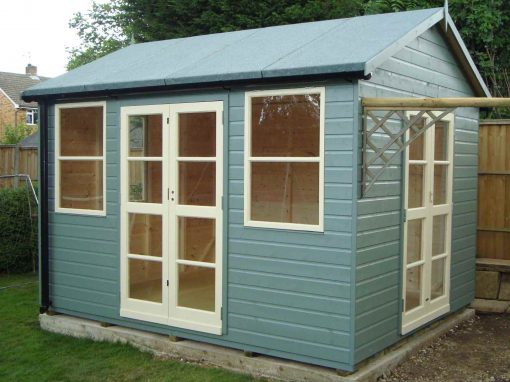 A garden building offers you a perfect home away from home experience. With a playhouse, you can give the kids a perfect treat for their vacations or holidays; a summerhouse for the family will also serve as an ideal holiday or vacation plan for the family. All of these and many more options are made available for you with a garden building. Having the best hands-on your projects is the best shot you can take at success.
Whatever the need is for a garden building, we have established a name in the industry as a leading expert with over three decades of experience and projects that meet the best standards in Windsor. With us, you have the assurance that your project is in the best hands in Windsor, and with our long experience, you have the best guarantee of success for your garden building project.
If you live in Windsor or have a project in other parts of the United Kingdom, we are just a call away from meeting your garden building needs. You can easily get a quote on the phone with a call to our customer service or mail us to get the best services for your garden building projects on info@mbgardenbuildings.co.uk or 01252-737418.
Want to know more?
So if you'd like to make more of your Winchester garden, why not consider adding a garden shed, in order to really make the most of your outdoor space?
Email:
info@mbgardenbuildings.co.uk
Telephone:
01252 737418 | 07747 625275